Crypto. Blockchain. NFTs. Everyone and their Uber driver is talking about them.
What are they? Well, that requires a longer article but—put simply—we're at the precipice of a new era where the digital and the tangible collide. Sounds pretty sci-fi right?
Get used to it.
In the next 5 years we expect to see physical and digital assets merge more than ever. In some cases, even attain more value because they have a digital footprint.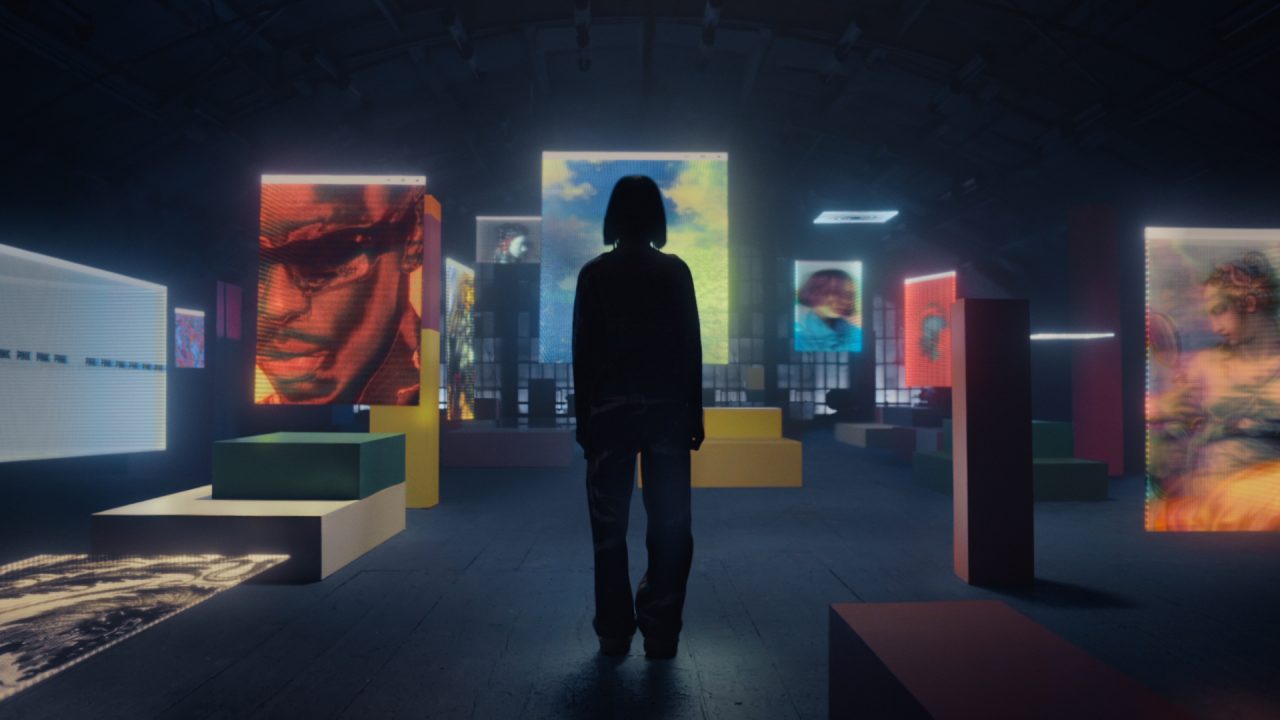 Credit: Dell XPS Youniverse by MPC and VMLY&R
Here's why it's important to us at Squad Ink.
At Squad, we specialise in building premium and progressive brands across the food, beverage and wellness sectors and for us the future seems clear— the luxury goods industry will be the next beneficiary in the world of metaphysical branding.
How? Let's put it this way.
We're a business that helps brands tell stories. We believe those stories have immense value. And as long as those stories are presented in a way that inspires and serves the audience, then we believe that value will carry over to consumers.
But let's loop back and talk about provenance and traceability.
If there's one thing we all learned from 'Made You Look', the Netflix documentary exposing the underbelly of fine art forgeries, it's this: finding 'provenance', or tracing the history of an artwork is a messy business, rife with human error.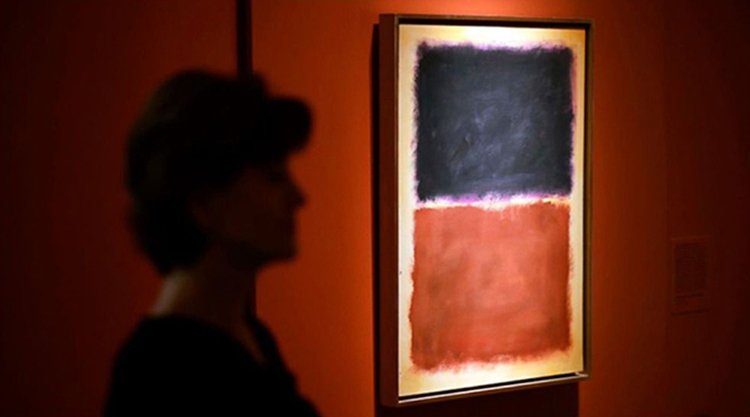 Credit: Made You Look Series, Netflix
The Fine Arts Institute Of Geneva (FAEI) stated in 2014 that over 50% of artworks they examined were either forged or misattributed.
Enter blockchain. Set to be the most secure way to store and transfer digital data—including timestamps and transactions on artwork sales- it closes these gaps in the provenance chain.
It works like this:
You fall in love with an artist and you invest in one of their works. Lucky you! Instead of relying on a signature on the bottom right corner, a digital record is stored and secured on a ledger on the blockchain. No hacksies allowed.
10 years later, if you want to sell this piece, potential buyers can view all the provenance information at any time increasing the value of the artwork and garnering a higher ROI for art investors.
Everybody wins. Well, everyone except retail art valuers.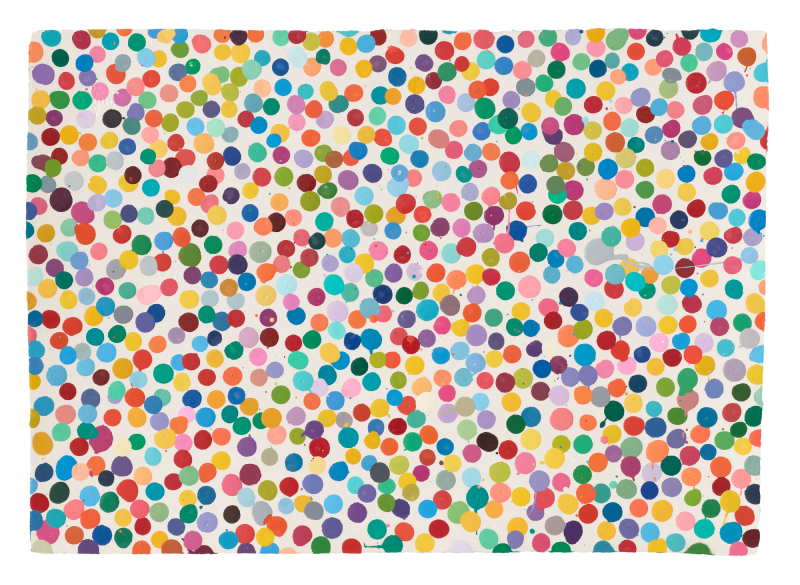 Credit: 'The Currency' Damien Hirst via HENI
But how does this extend to the luxury world?
Much like the art world, the luxury goods industry also benefits from a clear ledger of provenance for an item.
Just ask Paris-based luxury goods conglomerate LVMH Moët Hennessy Louis Vuitton, who spend over $USD17 million per year on anti-counterfeiting legal action.
Imagine buying a Chanel 'classic flap bag' (the only investment handbag known to outperform the S&P500 by increasing in value), and along with receiving your receipt you collect a certificate notifying you that this purchase has been recorded on the blockchain as proof of authenticity.
The impact is threefold:
Nobody will be able to on-sell a luxury bag without providing provenance via the blockchain.
Chanel makes a counterblow to the fake goods industry with every purchase their customer makes.
Customers are happier because they know their investment remains intact.
Y'know how we mentioned 'sci-fi' earlier? Turns out it's here now via AURA, the world's first blockchain system.
What About NFTs?
Oh, just everything.
First think of bags, cars, wine, watches—you name it. If there's a product out there, there's usually a luxury version of it somewhere.
Crypto technology unleashes ownership of premium items from the physical space into the digital space via 'Digital Collectibles' and NFTs provide the currency that makes it all worthwhile.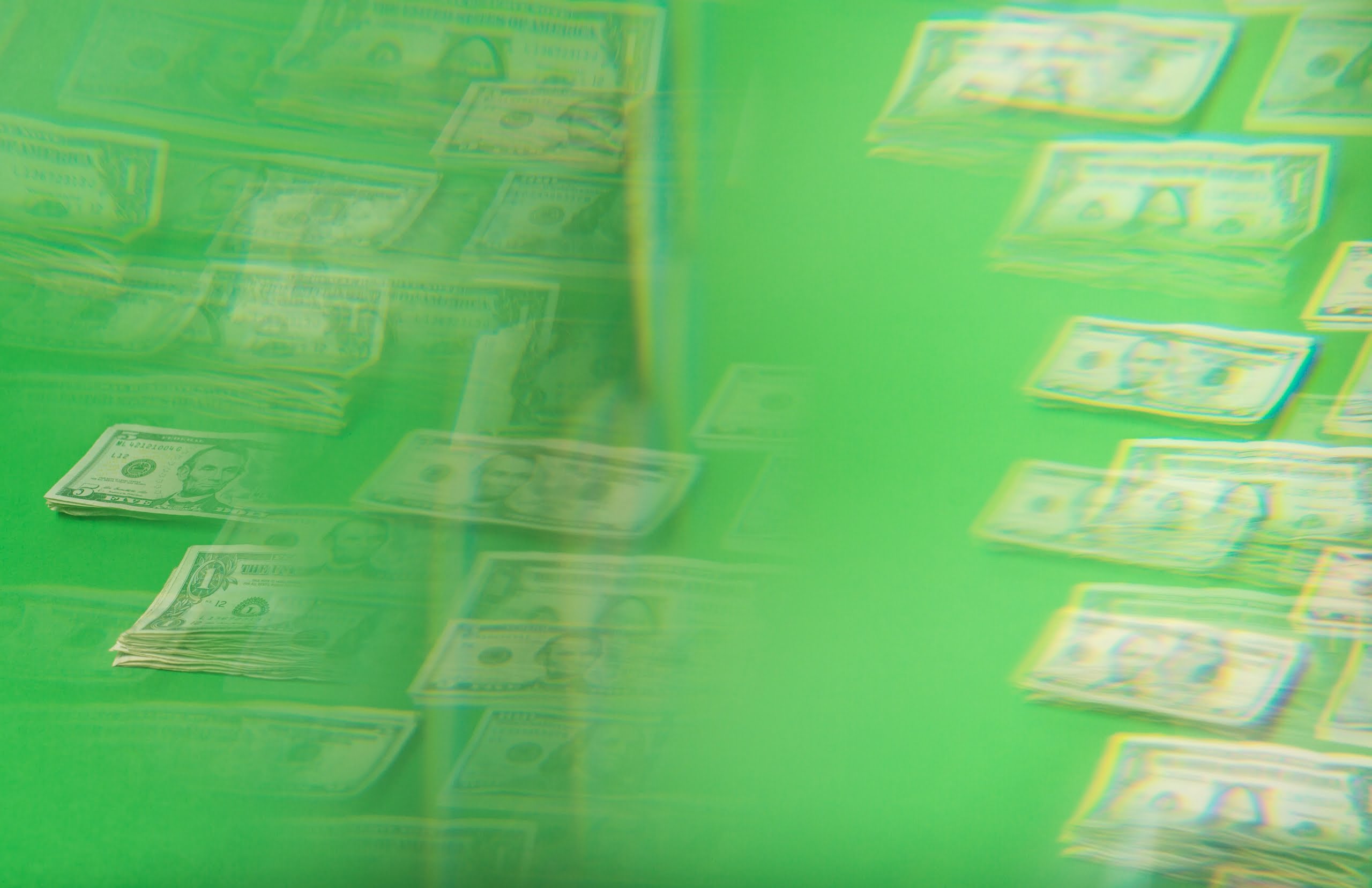 Credit: Photo by Unsplash
This record cannot be tweaked or adulterated and that creates 'worth', or value.
With NFTs, we believe every brand can now quite literally trade on their good name.
The challenge for marketers is to figure out what aspect of the brand to sell but some have already figured it out.
Earlier this year Jacob & Co. created their first luxury NFT watch via ArtGrails, a digital asset inspired by the watchmaker's original SF24 timepiece.
The starting price? $1000. The final auction price? $100,000.
The natural next step? An NFT creates value around your favourite bottle of rum or whisky with potential to mature in value alongside the liquid itself.
Enter the world of Crypto Collectible Spirits, where the next big decision will be…
Do I drink this?
Or do I store this?