How to Make Brands That Trade in Tangibility Feel Virtually Appealing
The biggest challenge in design is, arguably, to create a sense of 'timelessness'. A concept based on keeping a brand's image firmly 'in place'. Then, how can brands hope to maintain momentum when the future is speeding so quickly ahead?
It's a question we ponder plenty at Squad Ink, which is why we've launched 'New Frontiers', a monthly look at tech and trends impacting the world of design and creativity.
This month all our eyes are on the food and beverage brands finding their place in 3D virtual spaces. A.K.A 'The Metaverse'.
Formerly just a realm of gaming communities, 3D virtual spaces, or 'Metaverses', are tipped to be the next iteration of the internet as the divide between the digital and physical worlds converge more in daily life.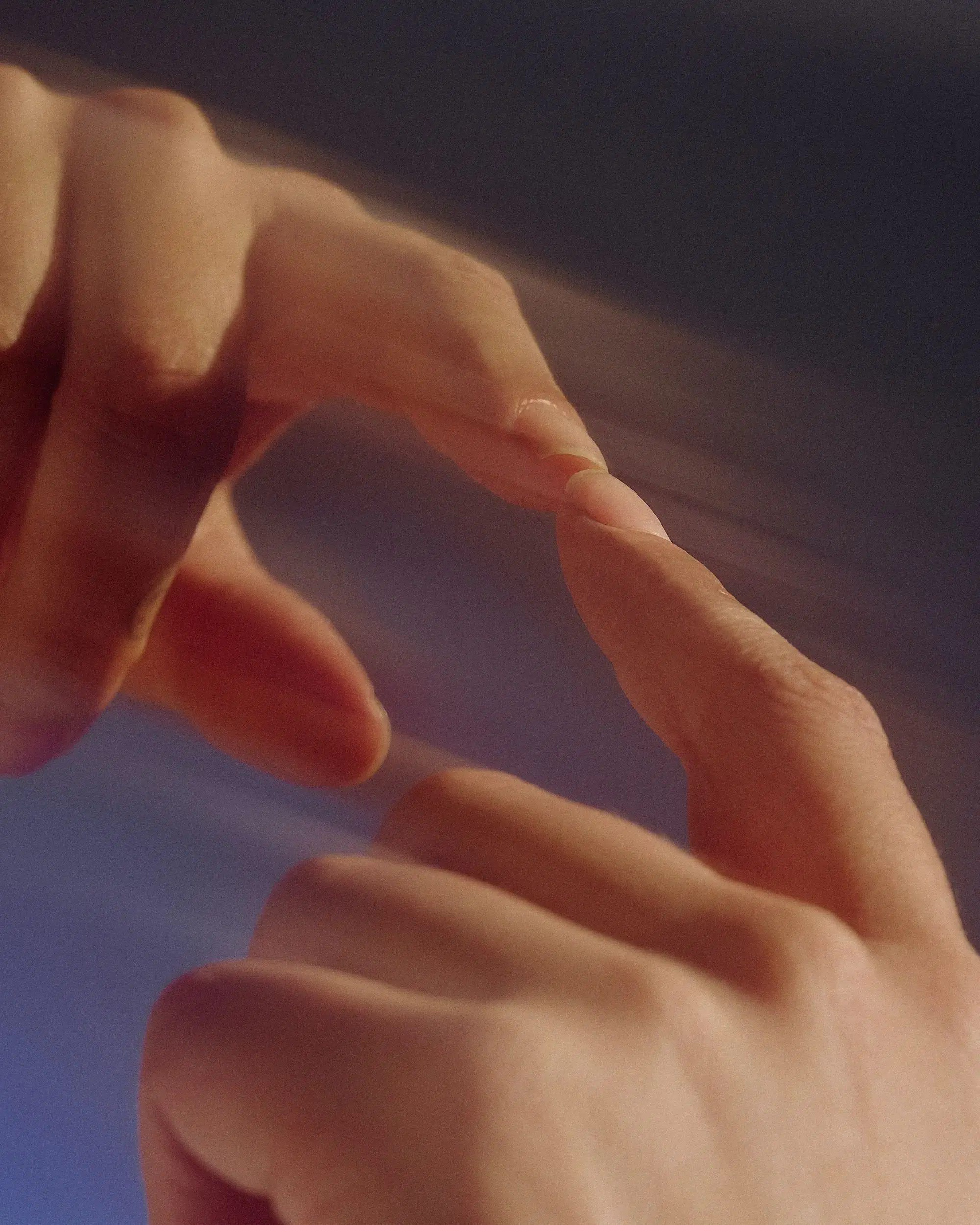 Metaverse: The concept of a future iteration of the internet, made up of persistent, shared, 3D virtual spaces linked into a perceived virtual universe.
We're talking digital bars or boardrooms where your clients 'shmooze' and digitally socialise via an avatar. All the way through to virtual reality distillery tours and digital wine-making experiences.
(If you've experienced the awkwardness of a 'virtual happy hour' over Zoom during lockdown then you'll already see why this is such an appealing concept).
And it's not just us saying this.
According to Ben Sutherland, Chief Digital Officer at Diageo, it's a social trend they're looking at 'quite closely' as Gen Z shifts consumption values to expression over possession.
Essentially it all boils down to: it's not what you have, it's what you show.
Need proof? Glenfiddich explored this space as early as 2016, launching virtual distillery tours with users soaring above the Speyside countryside before plunging into the Dufftown-based distillery, hosted by a 'charming Scottish guide'.
Bacardi and Virgin Atlantic teamed up to create a virtual cocktail bar, taking guests to the best bars around the globe using VR headsets.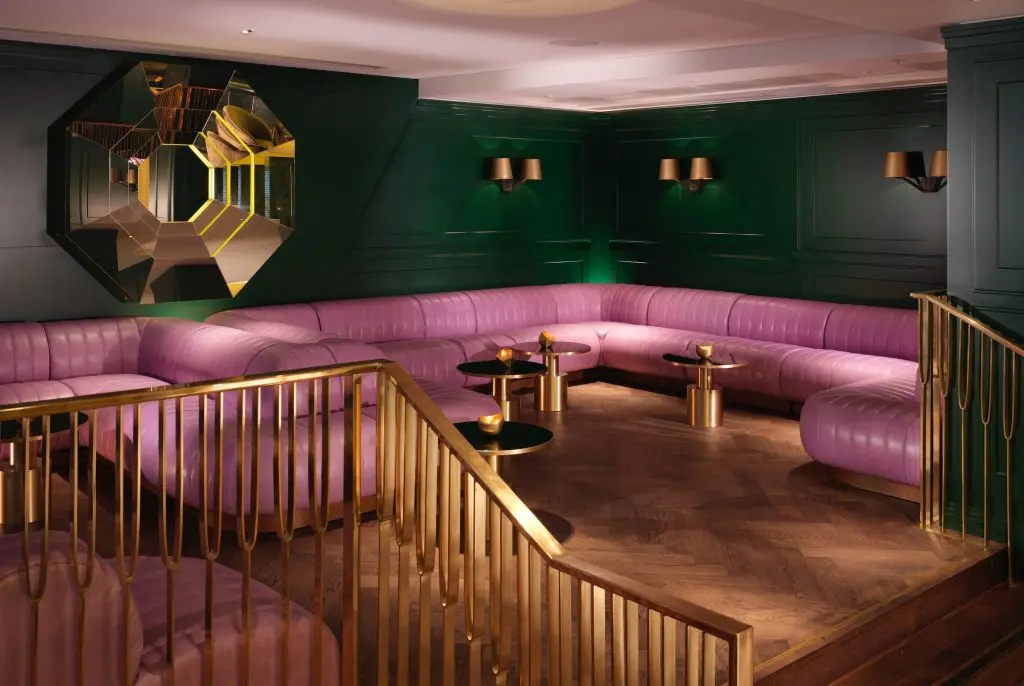 London's Dandelyan Bar. Image Credit: The Drink Business
While sitting at Heathrow say, customers could be virtually transported to a New York bar. They would watch the drink being made through their headset, then remove it ready to enjoy the drink in front of them in 'real life'.
The mechanic needn't be that complex though.
We see digital being used to create more immersive small-scale experiences for customers. As simple as visual designs coming to life via smartphone scannable bar menus or bottle labels.
Essentially, it's a deeper extension of the custom limited edition label.
Imagine popping into your favourite bottle shop on the way home, perusing the aisles of artisan gin and making a selection based not purely on the infused botanicals, but by whetting your palate with a virtual tour of exactly where the ingredients were sourced.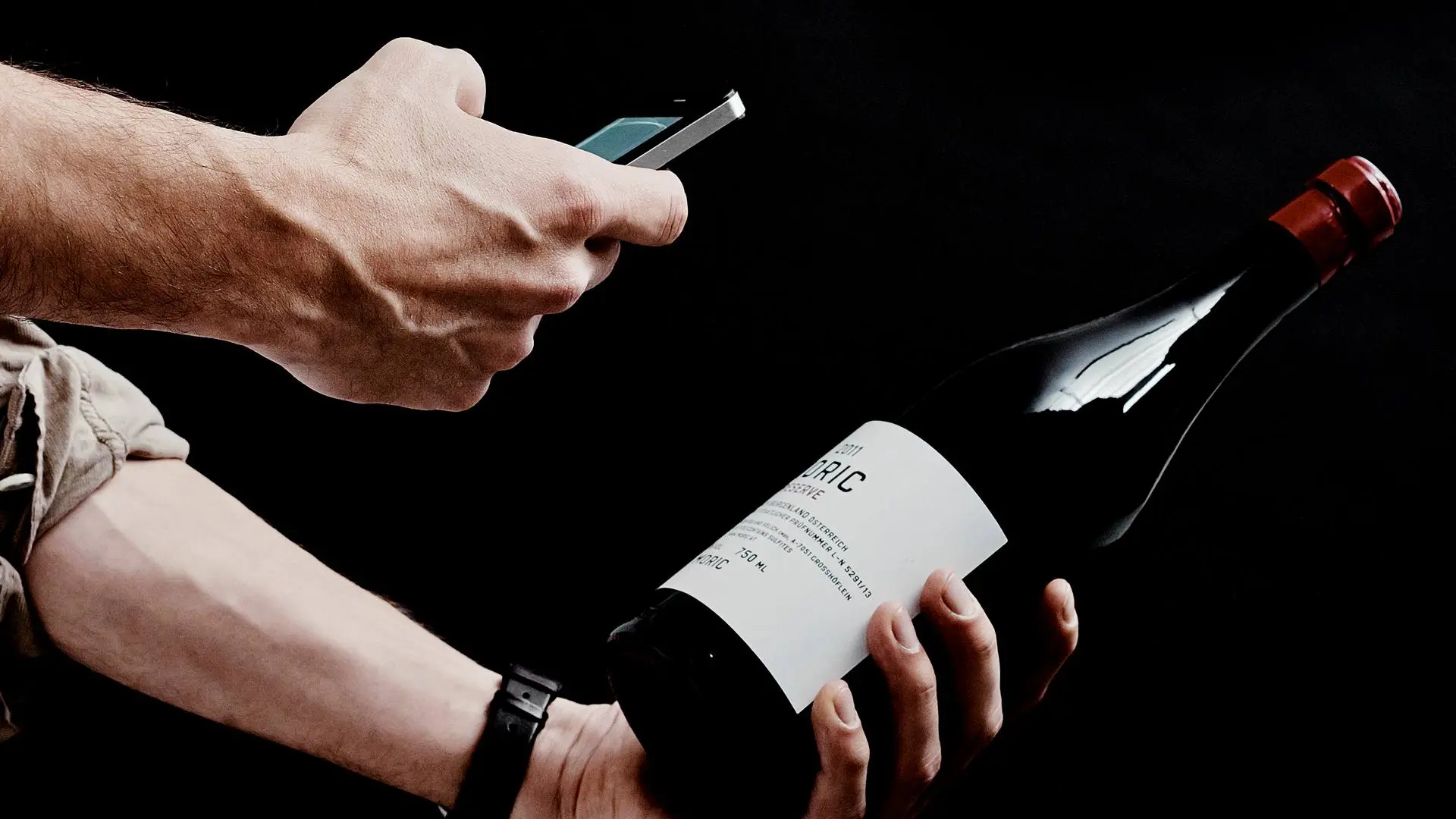 Imagine the possibilities for brand interactivity at point of sale. Image credit: Lifewire
It's already happening now and it's going to happen a lot more in the future.
It's not going to be a question of who does it, but who does it best.
So let's embrace the Metaverse and all the possibilities it will bring to our tangible world.