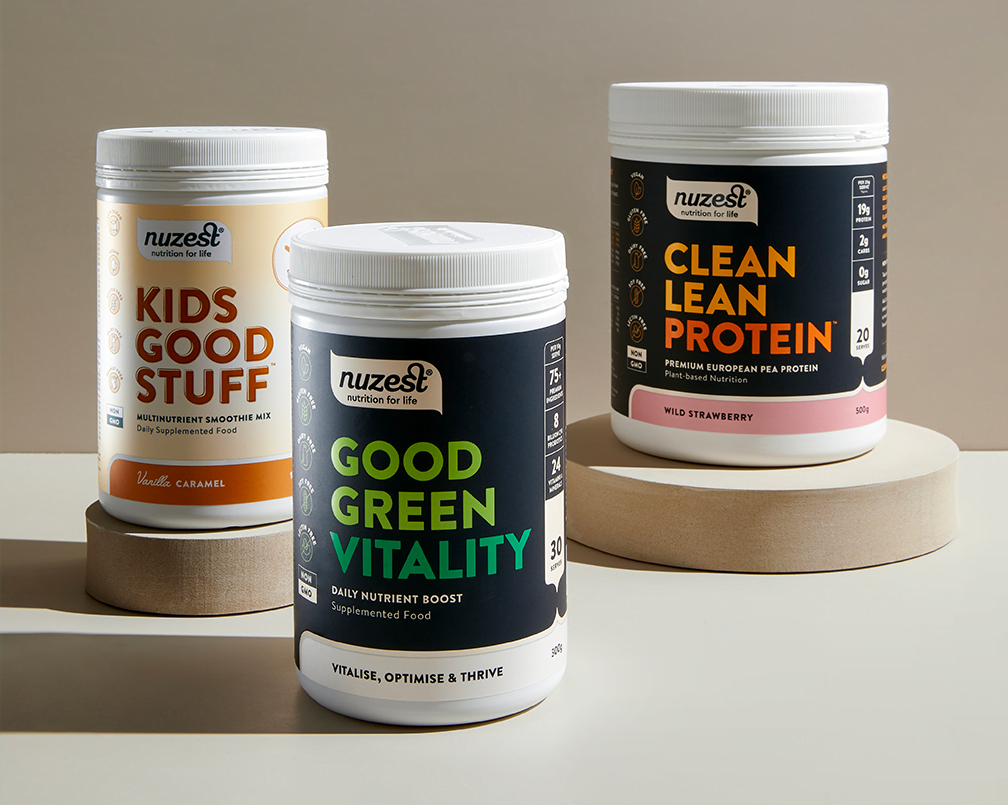 Consultancy
Your trusted innovation and growth advisory with 20 years of experience

realising brands from ideation to commercialisation.

Specialists in premium food, beverage, hospitality and wellness.

We tap into deep category and consumer insights that reduce risk and underpin success.

Our proven methodologies have led to category leading brands

that outperform and drive sales locally and globally.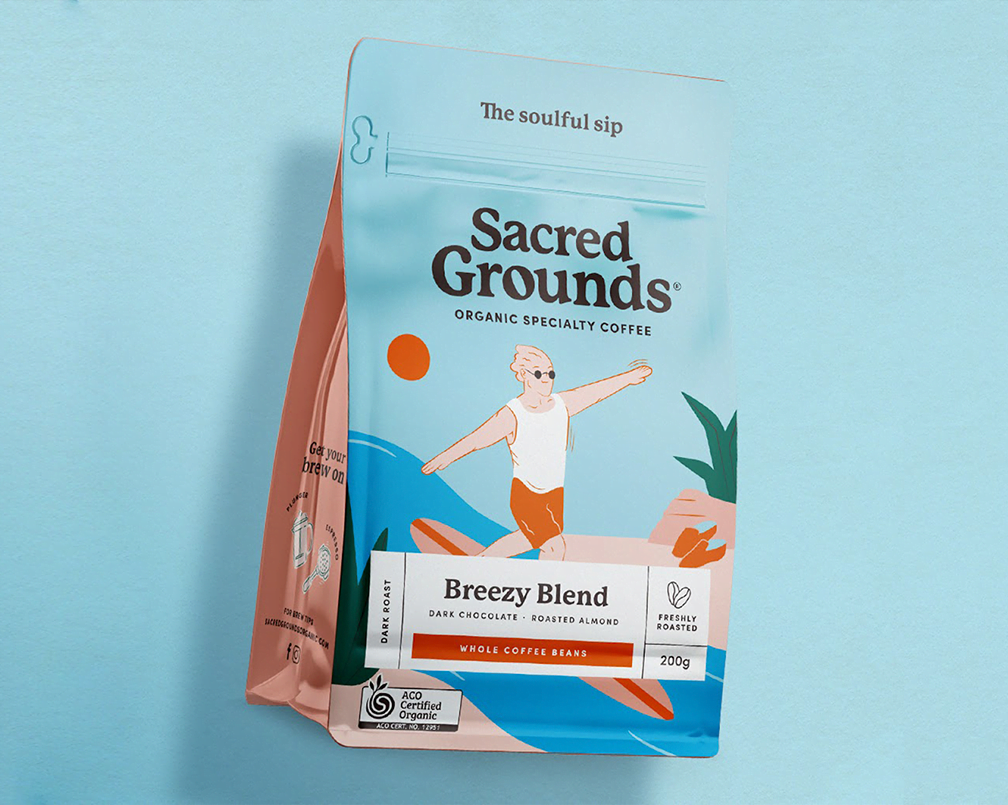 Creative
Experts in transforming and future proofing brands

that connect with the consumer of tomorrow and cut through retail clutter.

Masters of cross-channel storytelling

that tap into consumer desires and drive purchase behaviour.

Industry leaders in hospitality branding,

we integrate marketable brand moments that enhance the guest experience and set venues apart.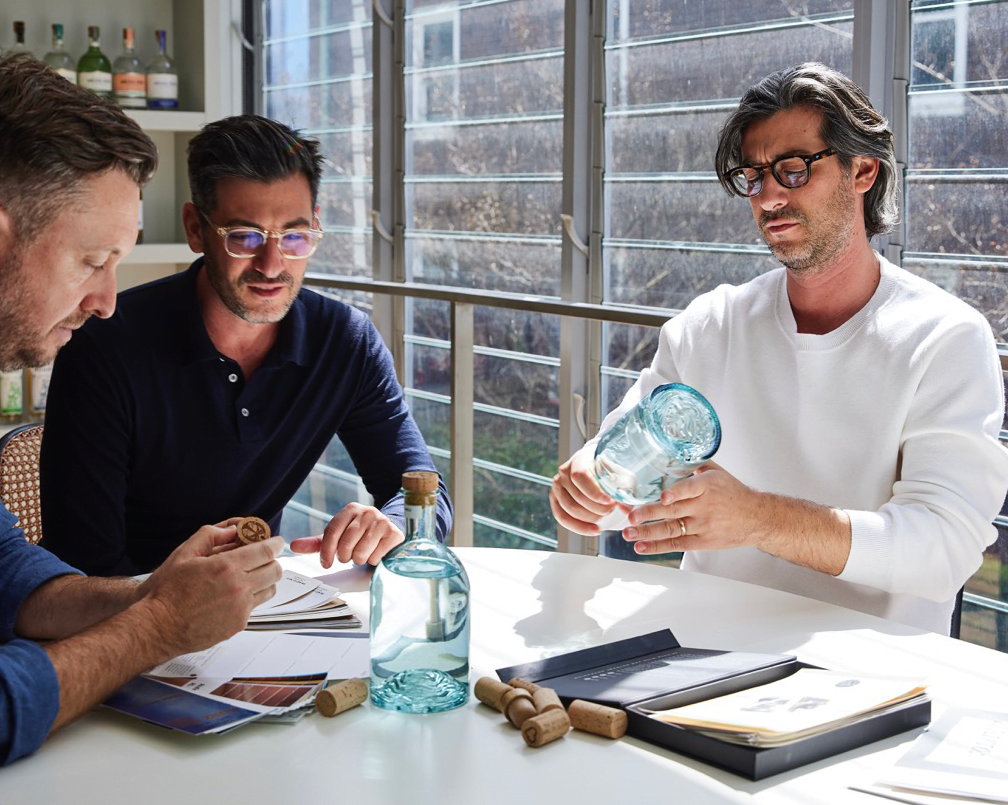 Production
Integrated partner for branded content, products and packaging

. We service all stages from design to production and scale our role to support your team's needs.

Reliable team that delivers

projects on time, on budget and with impeccable quality.

Access to a global network of proven specialists and manufacturers

—curated and tested by decades of experience.