Welcome to the next course in our Snackable Series.
If you enjoyed the aperitivo serve, Wisdom In A Negroni, then you'll love today's special.
Mouthwatering brand messaging—yes, it's a lot like making a burger. Some are gourmet, some are mass-produced, and some are damn-fine guilty pleasures savoured on days when you just need an emotional hug. Each burger—*ahem*… brand story, has its own unique flavour and style. However, in order to become a tasty choice for consumers, you're gonna need a few essentials.
Starting with your…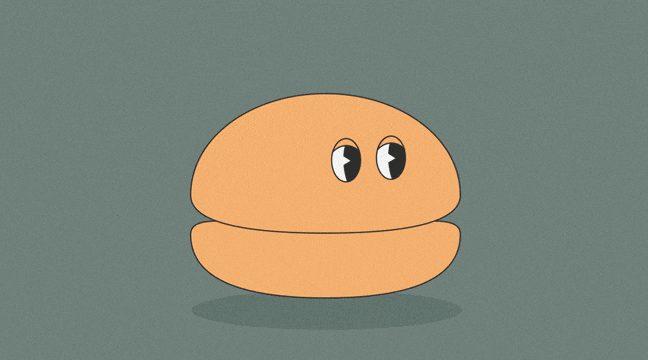 Be it light and fluffy, deliciously dense, or sophisticated like sourdough, think of your bun as your brand's first impression. A.K.A your hook.
Say your business is approachable and friendly, you're going to want messaging that says, 'I'm not just a business, I'm your mate, come eat me!' A beer brand like Felons Brewing Co. does this with copy that's as moreish as a buttery mouthful of brioche:
'…take a long cool sip, soak up the surrounds and be reminded that life doesn't get much better than this.' It's just one line but it says, yes, this brand is ready to tuck into.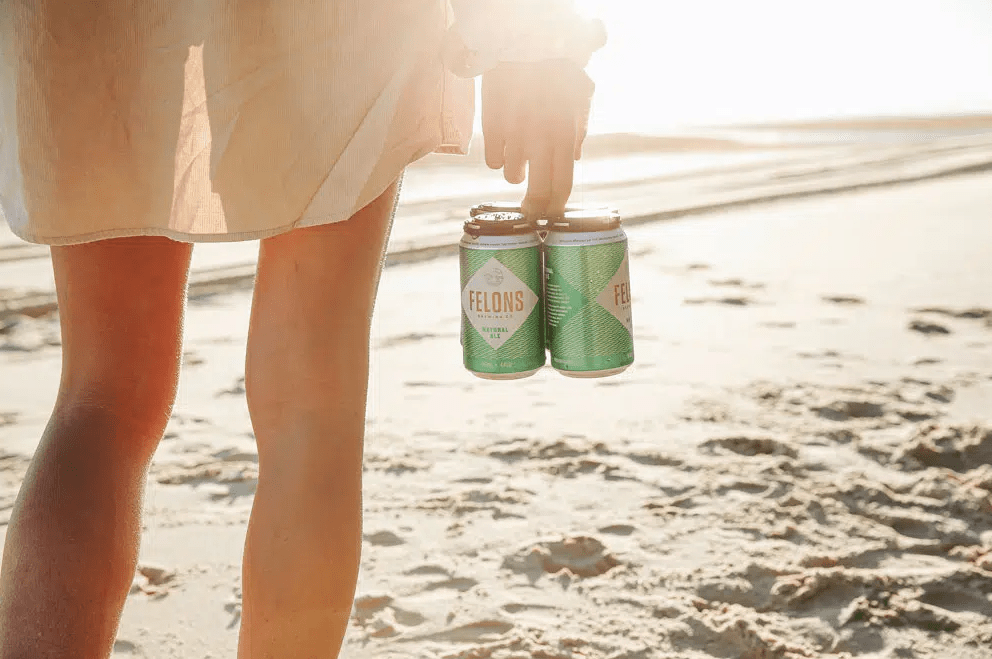 Now, say your metaphorical business burger is something a little more high-end.
Sandwiched within something like a nice ciabatta. Think Saint Felix Distillery. Their hook-y bun is all about being a bit more erudite—the less 'sugar' the better:
'From the alpine regions of Japan to the forests of northern Greece, we strive to find ingredients that push the boundaries of the distilling process.'
Nice.
Of course a brand message, nor burger, cannot live on bread alone. You need to add something fresh and new. You need…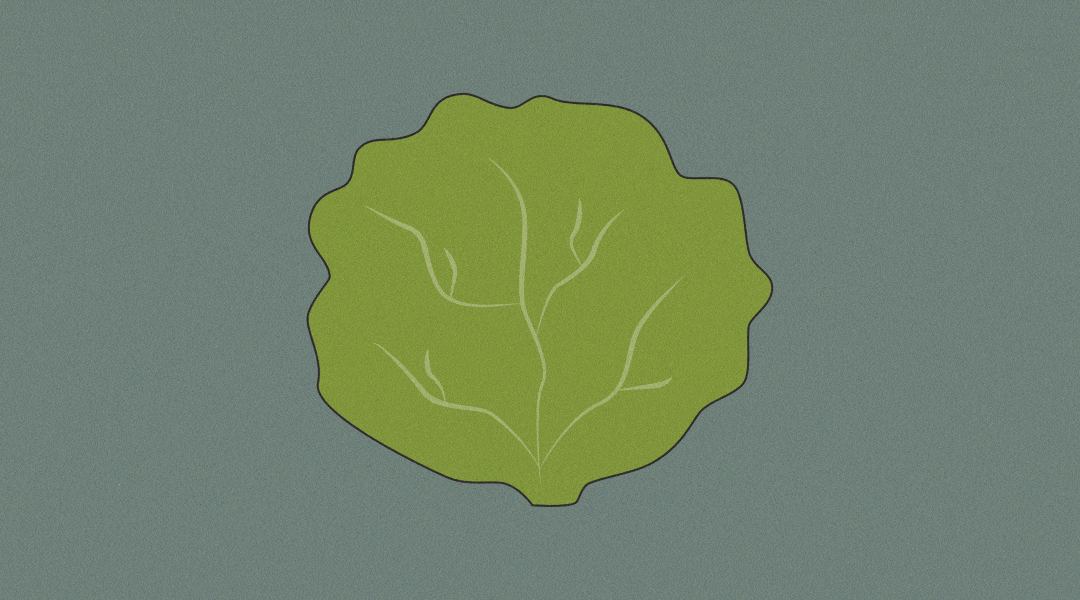 Think of the lettuce in your veritable story burger as a delightful crunch to surprise people's palettes.
You can't rely on overused iceberg jargon here, people want to enjoy a fresh style that's a bit different from what's out there. Think of it like adding a little tasty arugula into the mix. For instance, maybe you want to be like Feels Botanical, an eau de vie spirit with copy that's as delicate and complex as the flavours they bottle:
'Dive into new experiences and invite the sound, the feeling, to Vivify your senses as you frolic in the exciting flutter of what lies ahead. Breathe in the encounter.'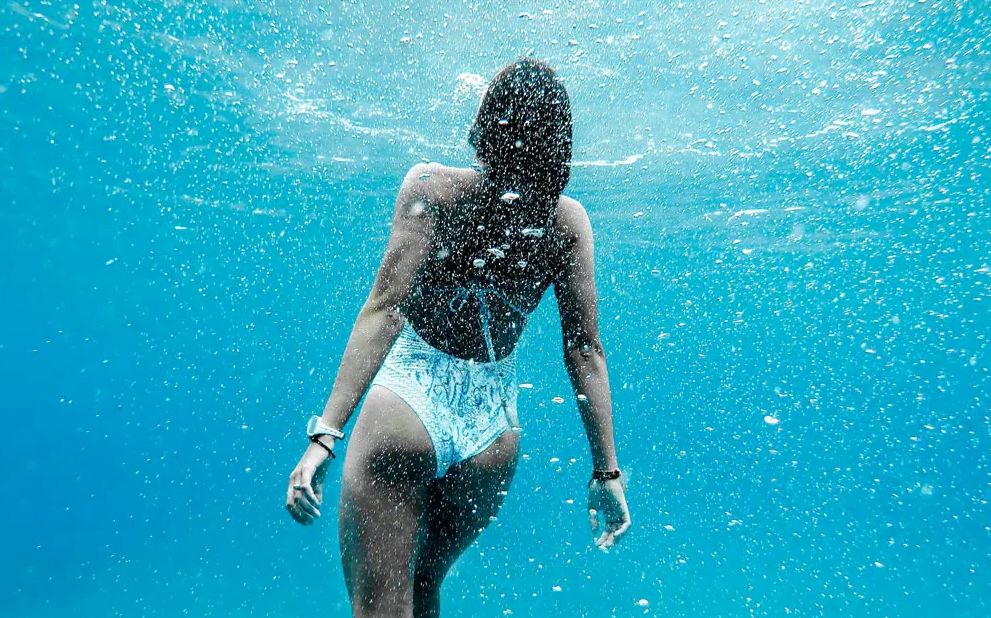 Your 'lettuce' doesn't have to be revolutionary, it just needs to be crisp enough to give you an edge. Speaking of edge, let's talk about…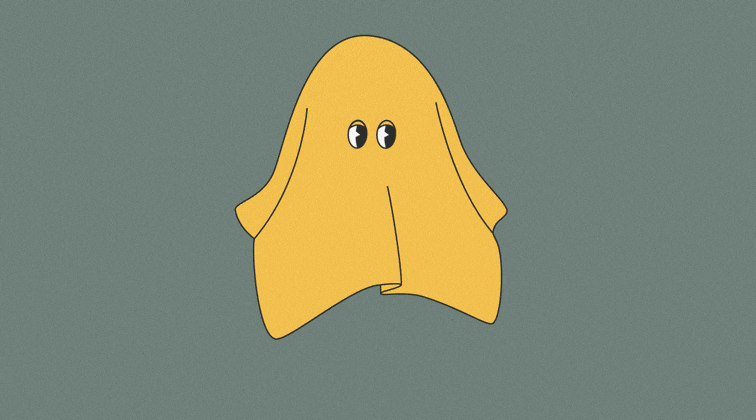 And by cheese, we mean the humour, wit and charisma within your copy. Whether you need a little extra sharpness or feel safer with a slice of soft American, a bit of cheese adds character to your story.
However, you have to be careful not to turn your burger into a flat cheese sandwich, coming off as insincere and undoing the rapport you've worked so hard to build. That's why it pays to exercise caution, use what level of sharpness feels right for you.
Is your burger like StrangeLove soda, using clever wit such as this?
'Cloudy Pear & Cinnamon Lo-Cal Soda–A perfectly spiced afternoon soda made from the souls of many pears.'
Take time to slice your cheese just right and it'll melt beautifully onto your…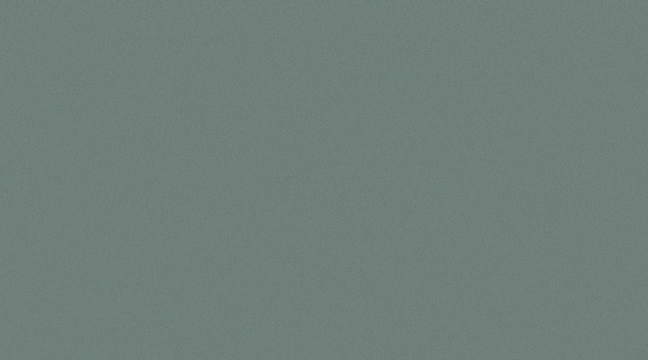 The meat in your beautiful story burger. No matter what brand you're cooking up your patty needs to be meaty, juicy and substantial—but not too heavy otherwise it will become offputting and hard to swallow.
Say you're a premium brand, one determined to cultivate street cred, it helps to artfully weave in information that elevates your product or venue. It could be the painstaking bean selection process your coffee business undergoes just to brew the perfect cup, or calling out the sustainable seafood producers you source for your seasonal menu.
A good mouthful of patty serves as the proof points of your brand story—or burger.
But to make it even more tantalising? It helps to add a lashing of…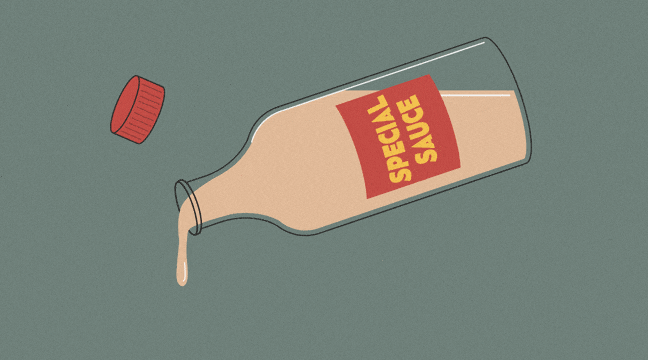 Not all brand stories are the same, nor are burger special sauces. Some like it hot, some like it tangy, some like it creamy like mayo. Find out what makes your product or venue unique in the market and express that in as many ways as possible.
Take Harvey's Hot Sandwiches, who love adding just the right amount of flavour to their copy to match their big personality: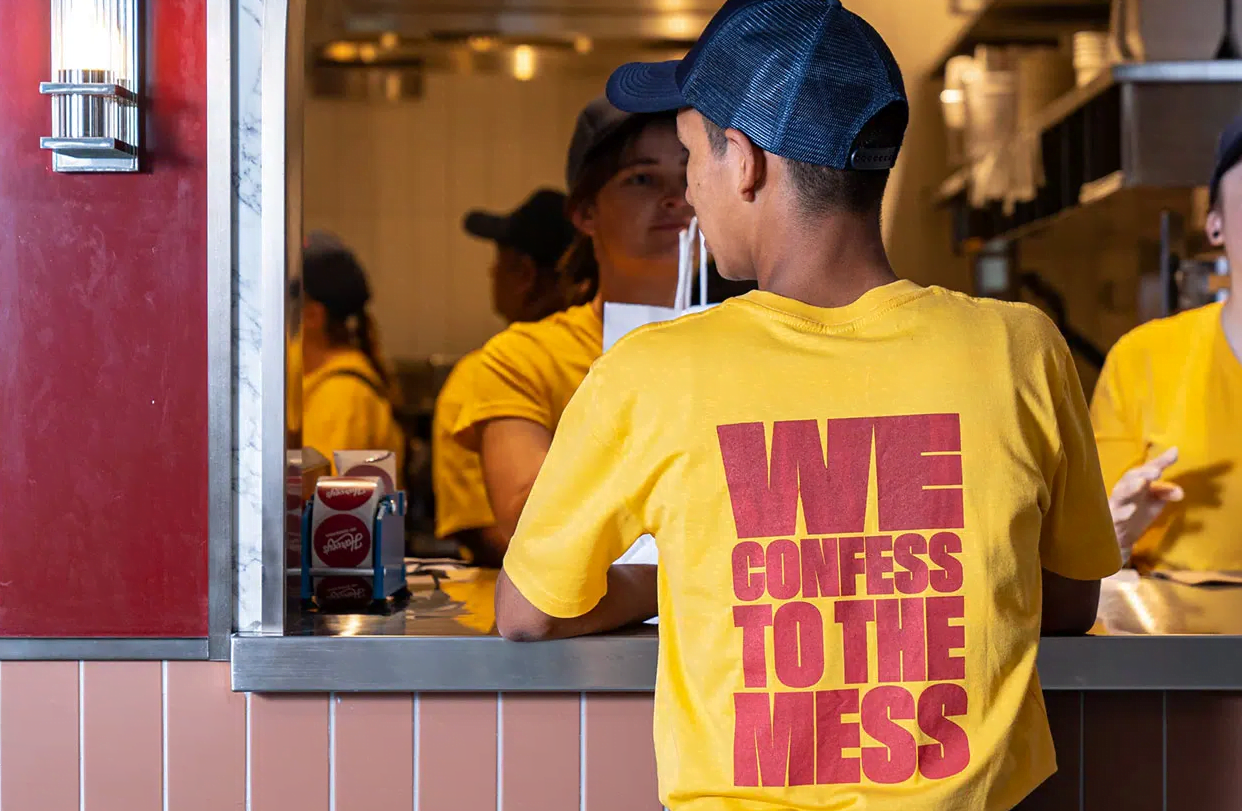 'You could take a nap on these bad boys. We're stuffing 'em with all the fillings and giving you plenty. Plenty of meaty, cheesy, and tasty mouth-watering goodness… We'll need to hose you down once you're done with one of our sloppy jalopies.'
How could you resist that?!
Essentially, the art of mouthwatering storytelling is about setting yourself apart with originality and authenticity, so find your flavour and flaunt it!
And don't worry, we haven't forgotten the piece-de-resistance, the…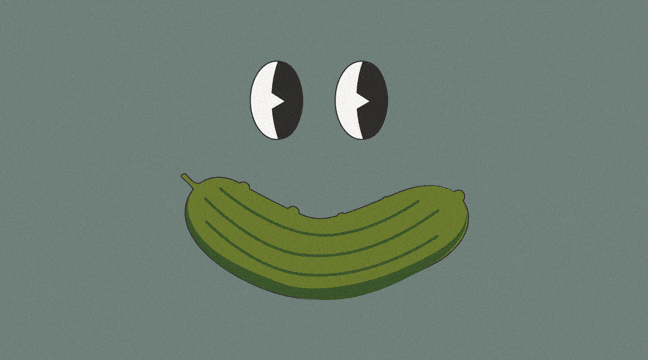 Up your burger game with a punchy pickle. Think of the 'pickle' as the agency. The creative team that helps add a little somethin' somethin' to your brand messaging.
At Squad Ink, we work collaboratively with our clients, taking the time to evaluate their unique brand 'flavours', because when it comes to getting your message just right, it's all about balance.
Adding that optional pickle to your burger could be just what you need to leave a lasting impression.
Let's make magic together.  
enquiries@squadink.com or give us a ring at +61 2 9357 3085