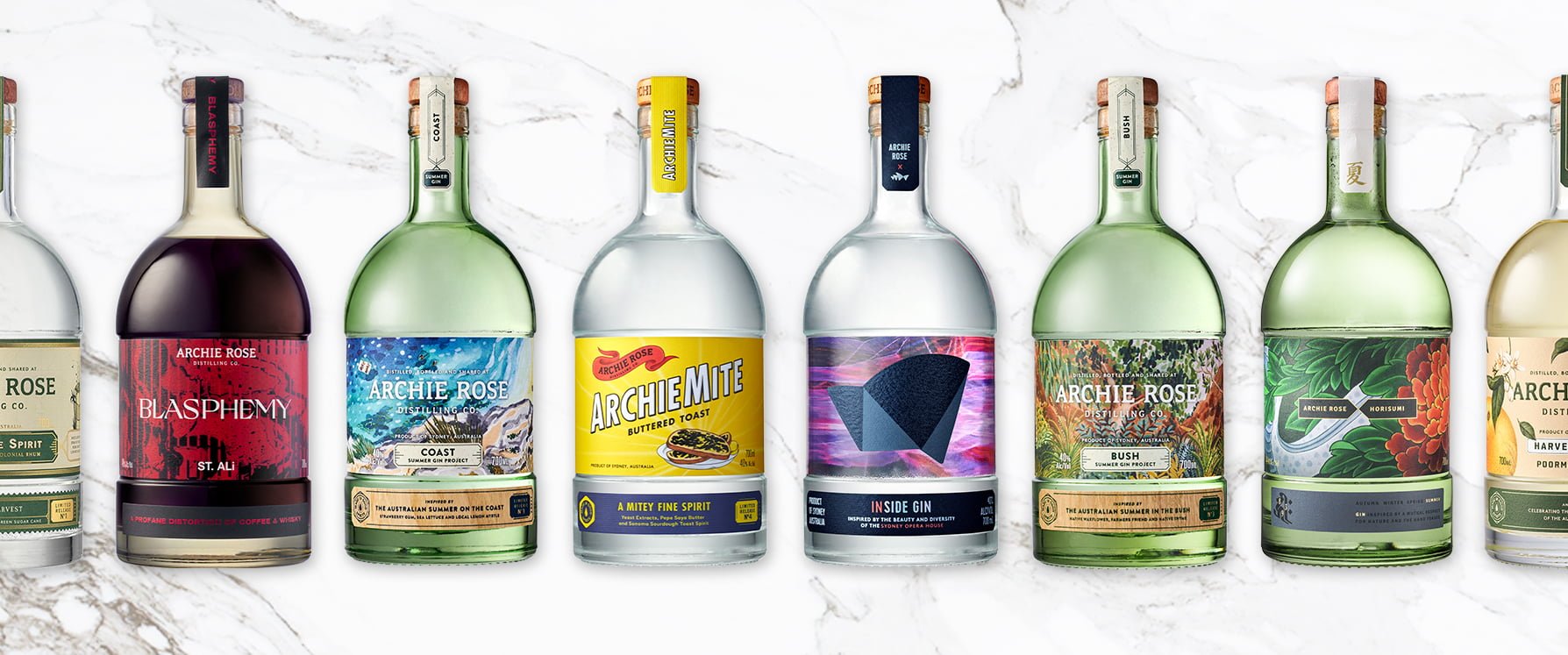 At Squad Ink we've become pretty good over the years at designing food and beverage brands that are here for a good time and a long time.
Meaning: we aim to create irresistible brands, rooted in compelling stories, all while expertly toeing a delicate line between modernity and timelessness. It is an ethos that has shaped countless successful projects over the years for some of the best makers in Australia. When we fuse this ethos with a business that lives to innovate it unlocks limitless potential.
Yes, we're talking about Archie Rose Distilling Co.—our friends and longtime collaborators in the ultra creative, culturally relevant, and boundary-pushing world of Limited Release spirits.
"Collaborating with Archie Rose on Limited Release projects has been a privilege and joy for 5 years now. They can branch out to so many different forms of innovation by embracing cultural trends, the latest tech and unique ingredients—which opens up unlimited possibilities for creative expression," says Squad Ink founder, Terry Squadrito.
To distil this topic down further, we chatted to Archie Rose, Head of Marketing, Victoria Tulloch, and picked the brains of our Squad Ink founders Terry and Matthew Squadrito, to find out why this approach has been so fruitful for boosting sales and building brand interest.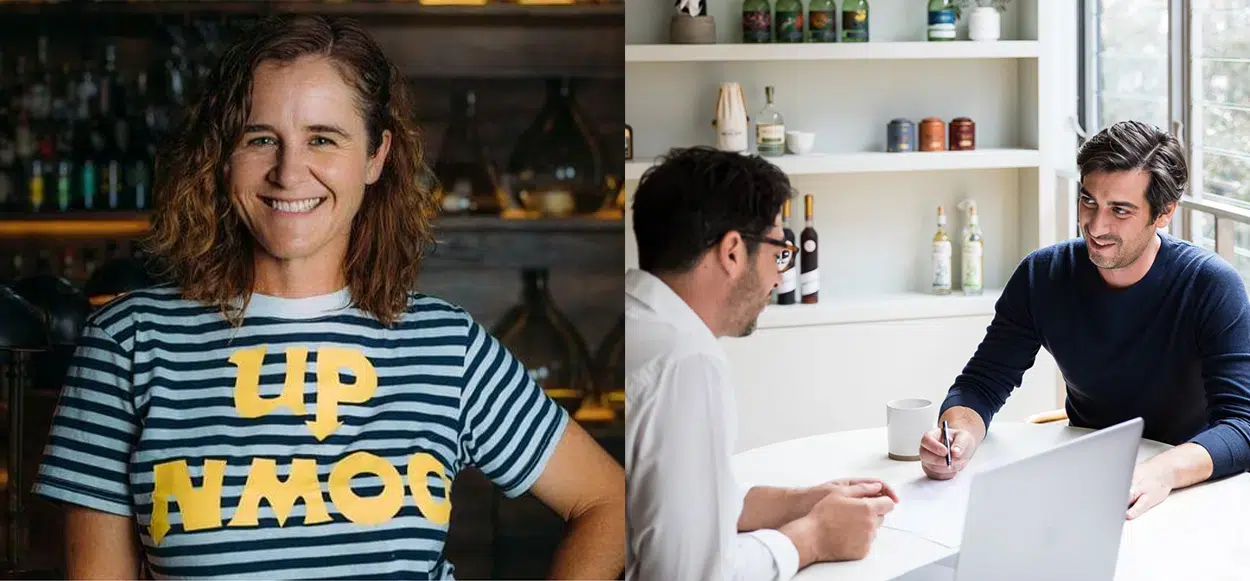 Archie Rose, Head of Marketing, Victoria Tulloch and Squad Ink Founders, Terry Squadrito and Matthew Squadrito
Reason 1: If you can, you should.
Sure, we all know the struggles and limitations of being an independent drinks brand— the limited resources, time, capital and marketing reach.
But let's talk about the perks.
Being agile and responsive to emerging trends.
Having the freedom to innovate without all the red tape.
This flexibility allows you to participate in and reflect on the current zeitgeist in a compelling and alluring way. In a sense, it's a means to shift away from simply talking at your customers and rather speaking with them. Say a catastrophic bushfire devastated a local wine region. A swift-thinking brand would be able to find a need for smoke-tainted shiraz grapes, giving affected growers an opportunity to gain much needed revenue to help recover.
It's exactly what Archie Rose did — responding to the 2019/20 bushfires and the public's shared sense of heartbreak with 'Hunter Valley Shiraz Spirit' as part of their 'Trials & Exceptions Series'.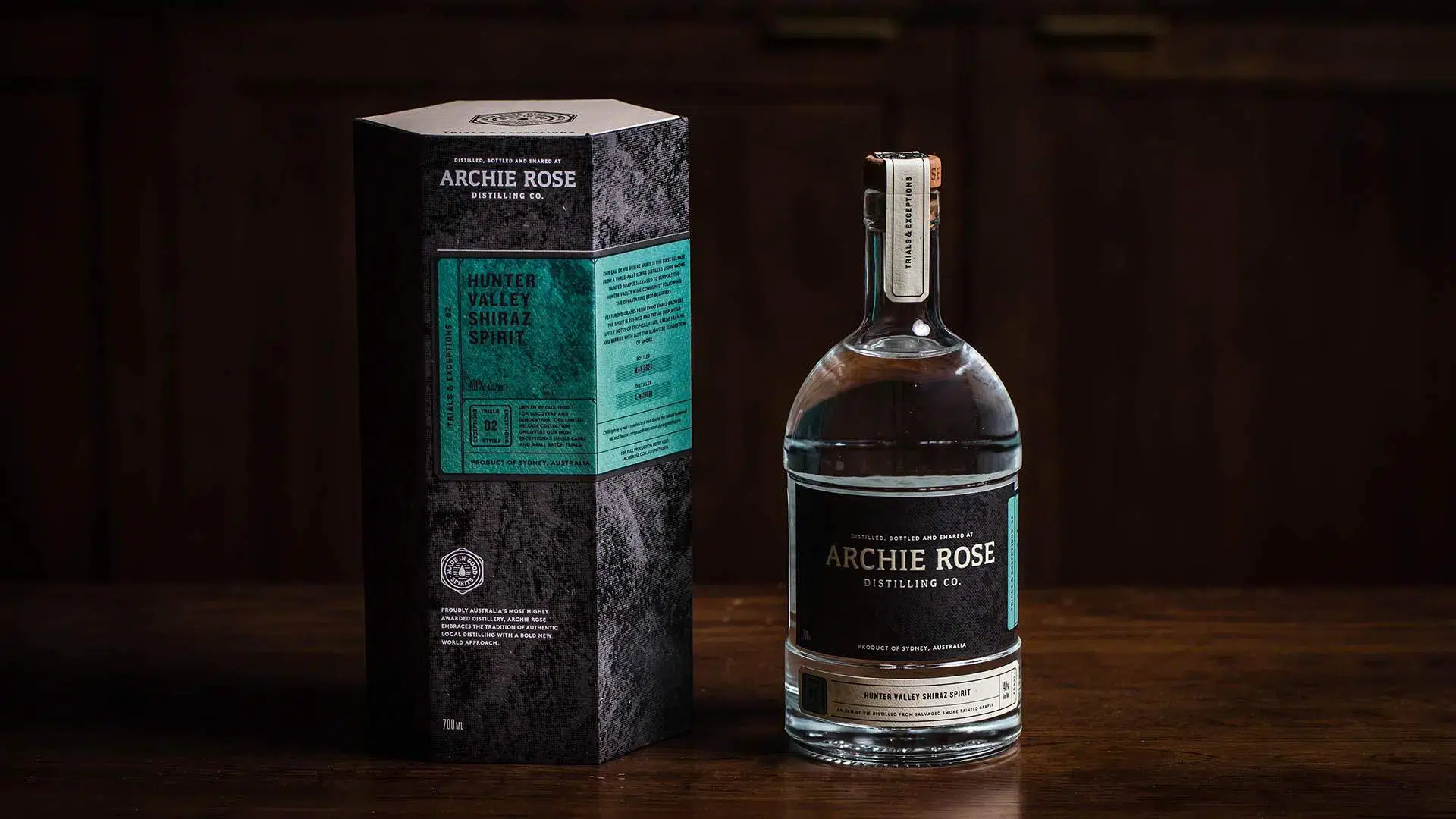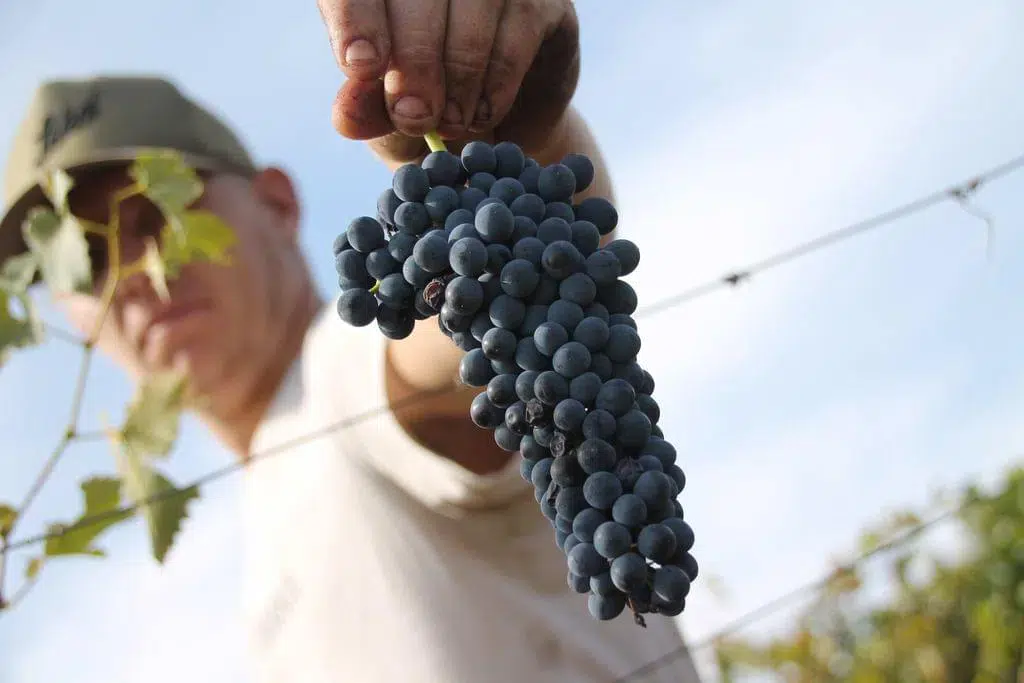 A solution that benefited 8 small growers and shone a much-needed light on the local community. It also happened to create a great limited edition eau de vie (and future brandy) and won an international award for most innovative spirit in the process.
"To the best of our knowledge the Hunter Valley Shiraz Spirit was the first spirit to use smoke-tainted grapes to create an eau de vie and brandy anywhere in the world, due largely to Australia's unique 2019/2020 bushfire emergency," says Archie Rose's Victoria Tulloch.
It featured in more than 40 media stories around the world, including in a BBC Radio On The Farm radio segment and as part of a Japanese TV feature story.
And this is just one of many instances where celebrating Australia's appreciation for craft spirits within the Limited Release platform has resulted in sold out, award-winning and newsworthy collaborations.
"People become emotionally engaged with the passion and purpose behind the product (instead of buying the product for the liquid alone) – and that has a cumulative effect on strengthening brand affinity," says Terry.
Here's some other tasty examples.
ArchieMite Buttered Toast Spirit: Reimagining a much-loved Australian staple in an innovative Archie Rose way. And of course bringing together some artisan celebs (Pepe Saya Butter and Sonoma Artisan Bakers) for good measure.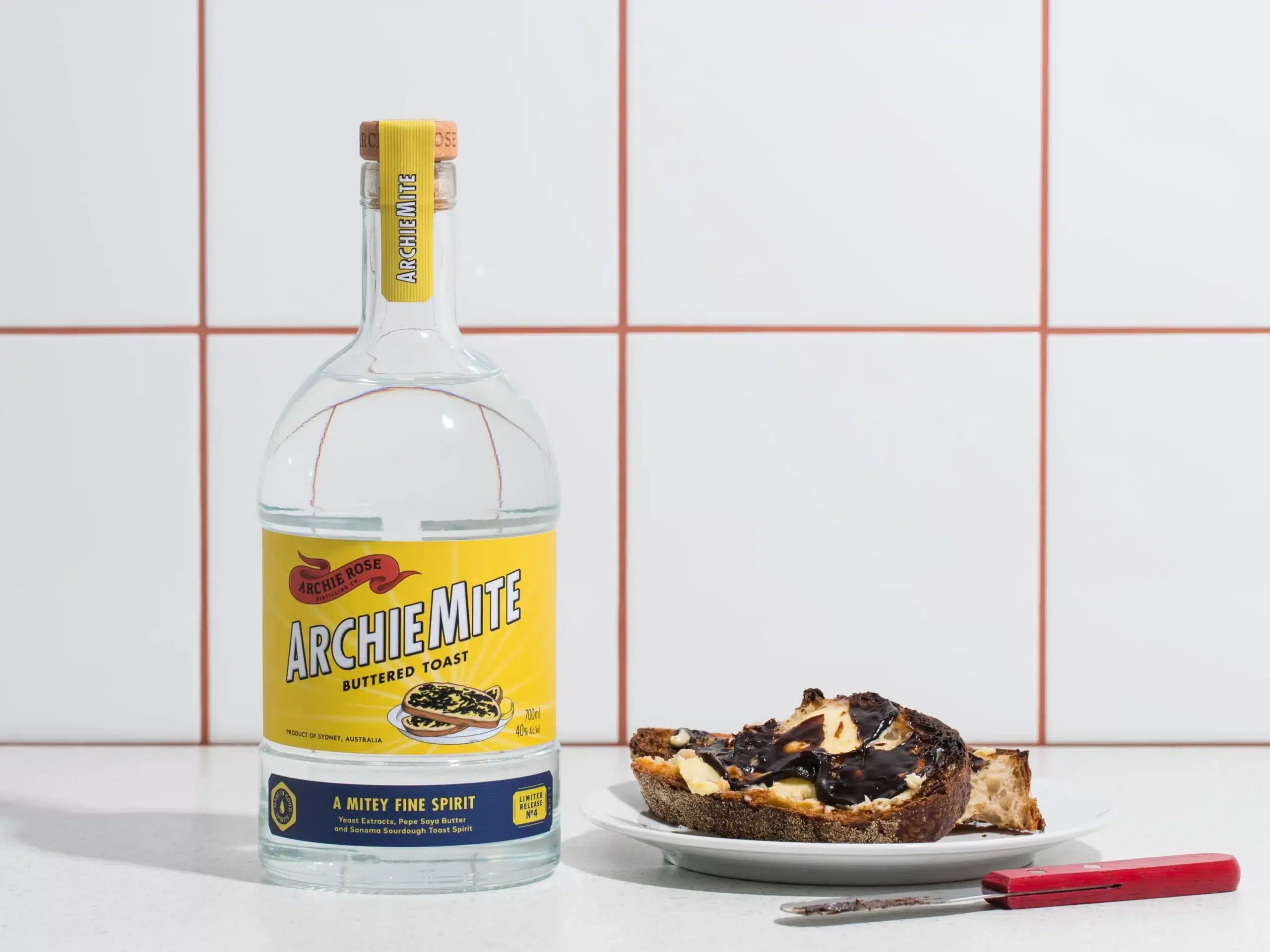 Summer Gin Project: Bush and Coast: A two-part gin series showcasing the characteristics of Australia's most iconic season and natural environments.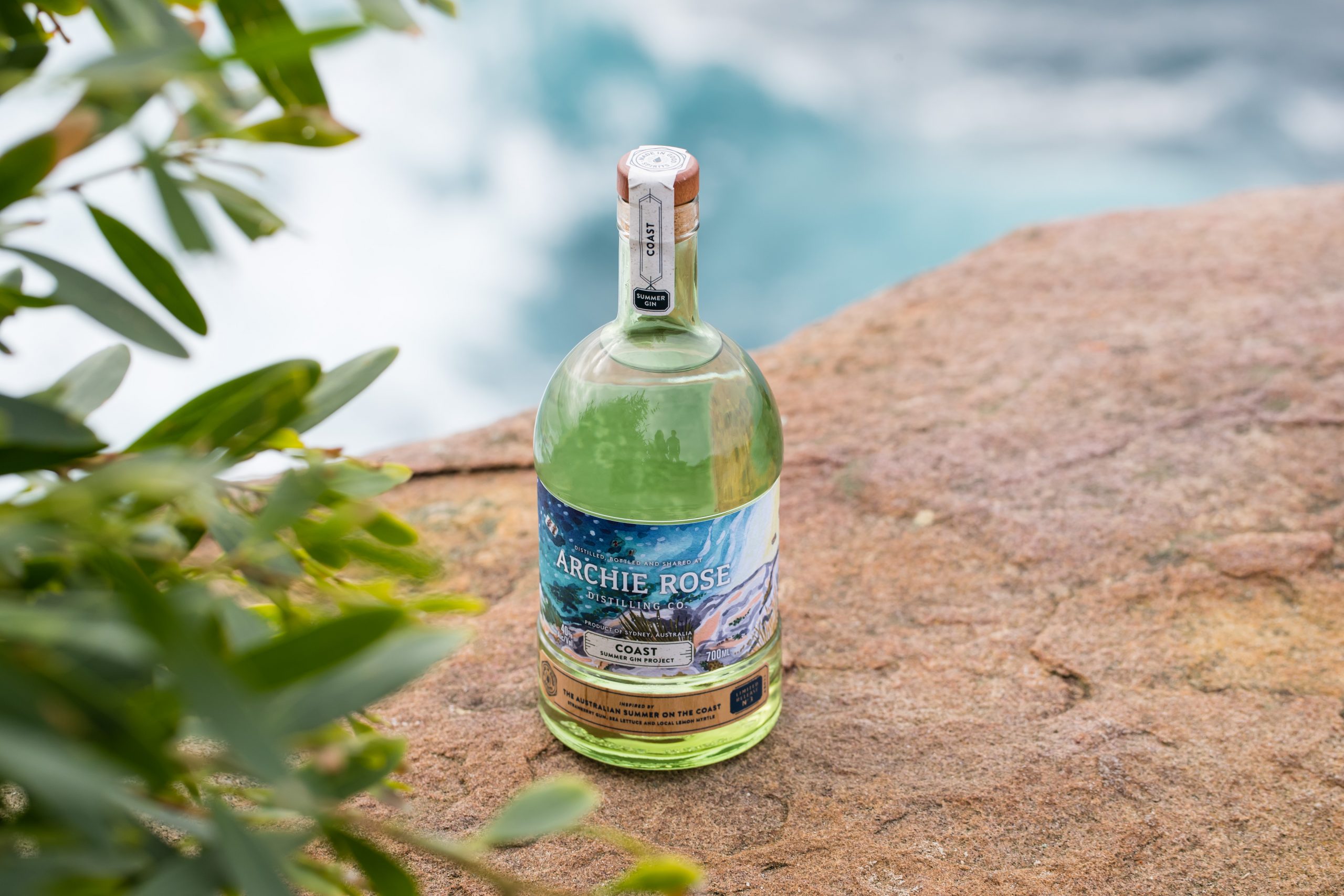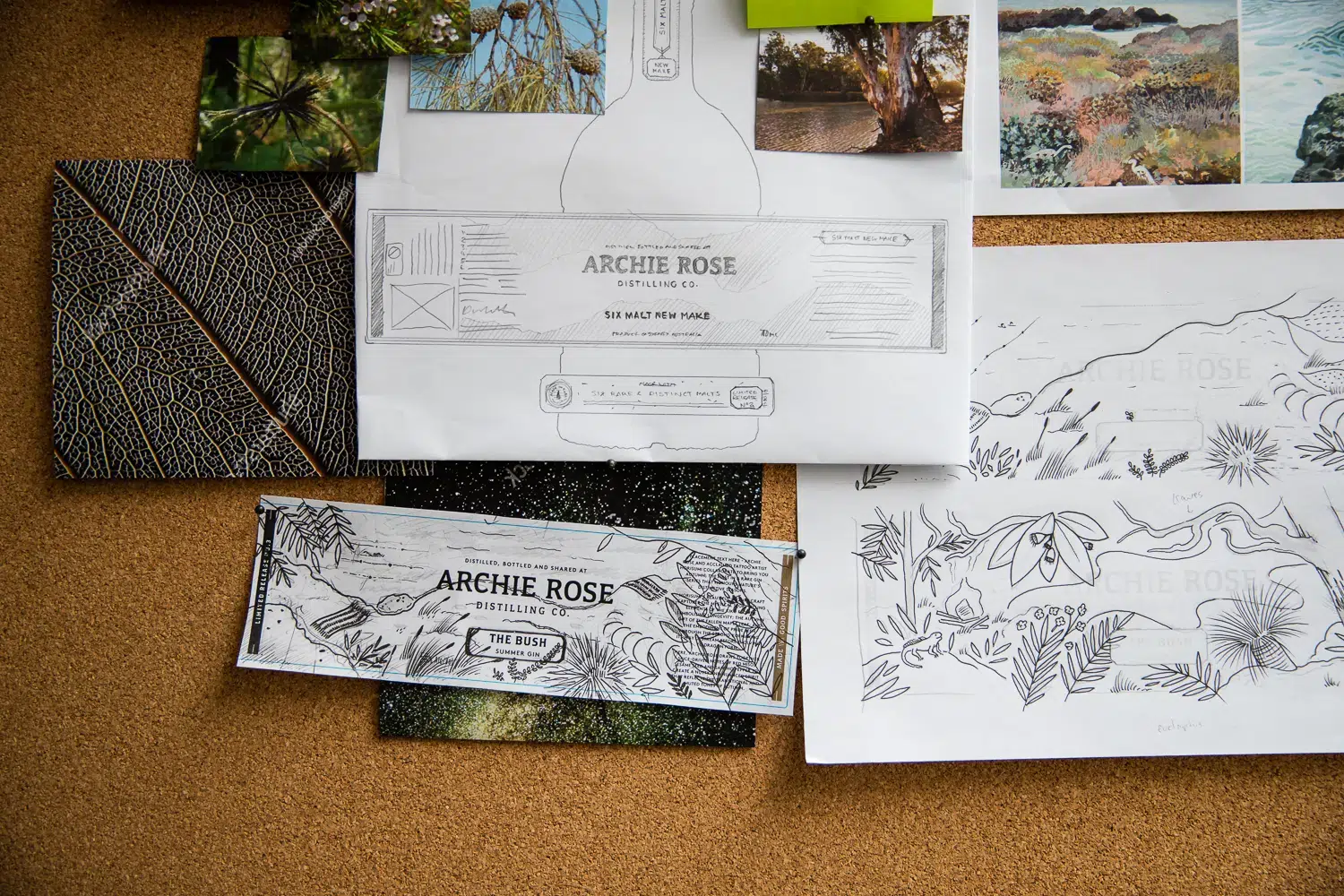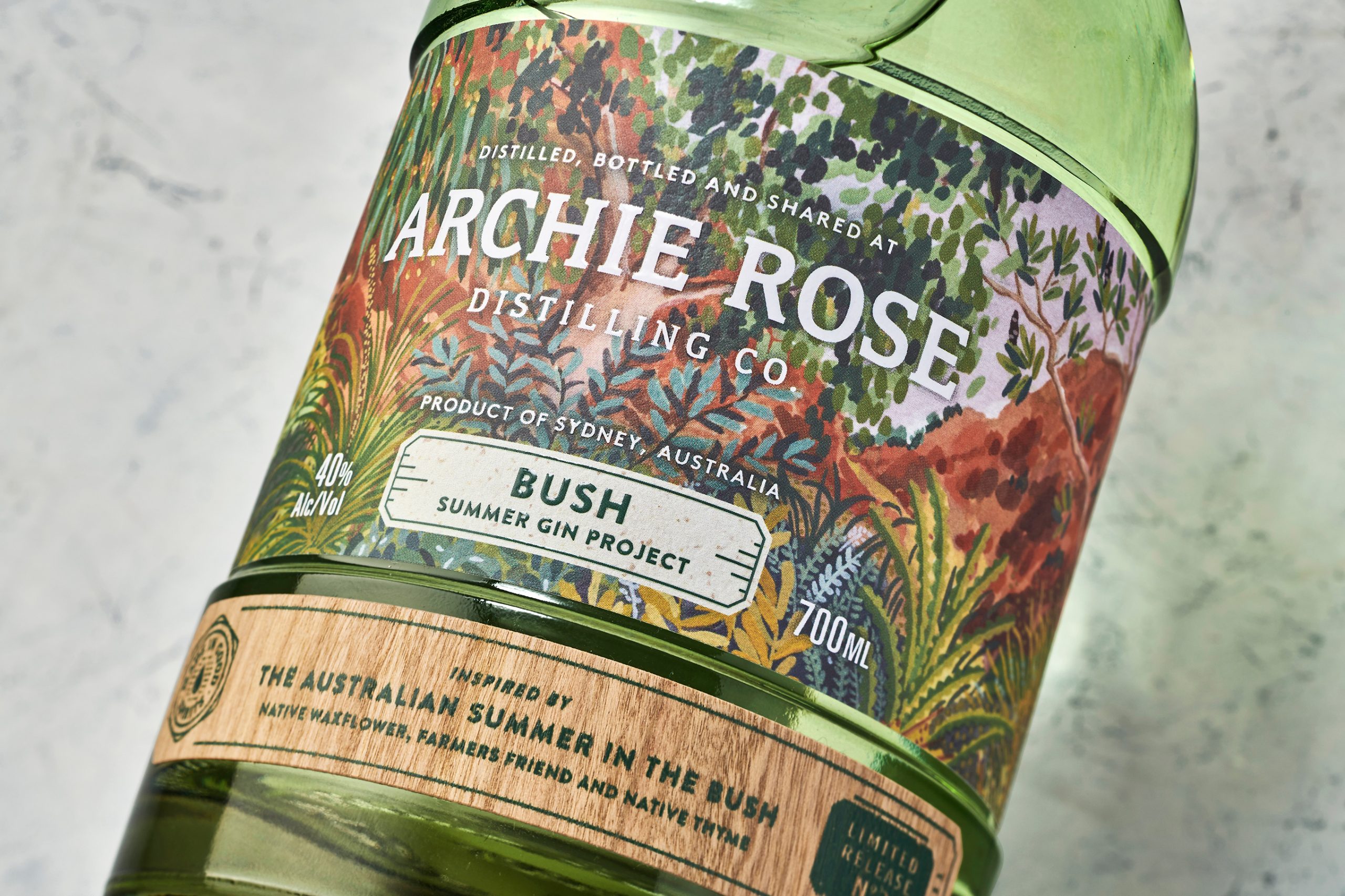 Archie Rose X Sydney Opera House Collaboration: A two-act gin release celebrating the beauty and creativity of Australia's leading cultural icon.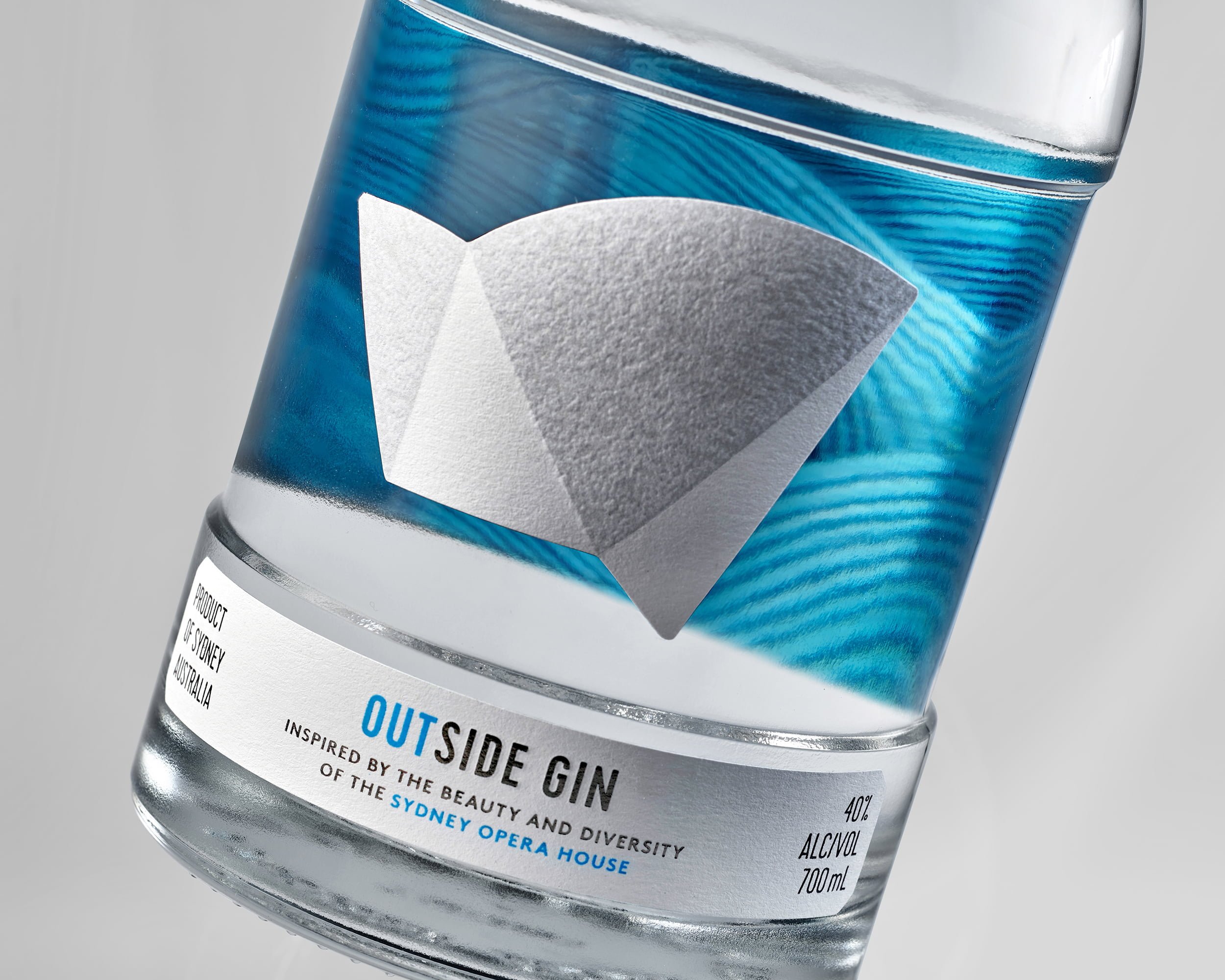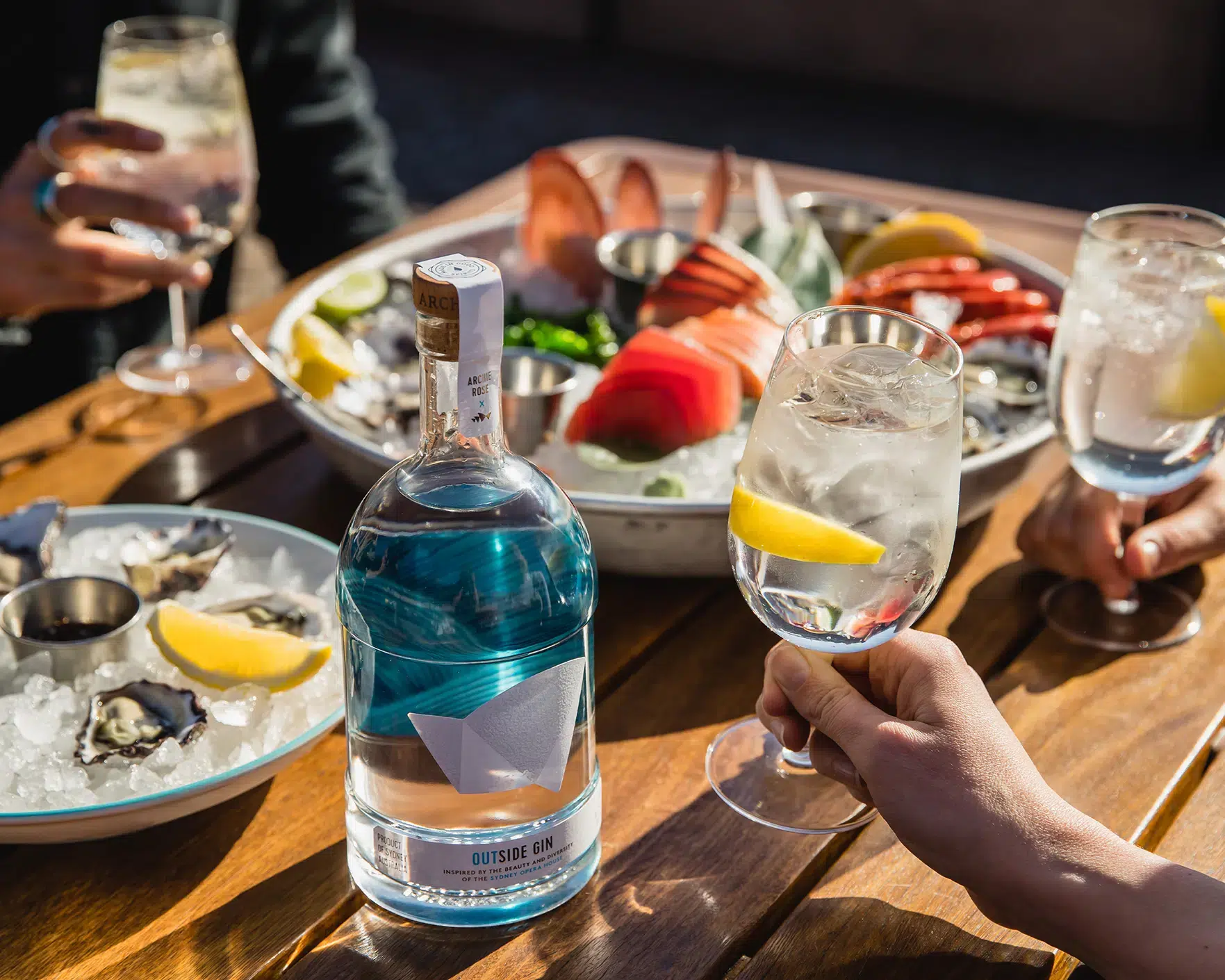 "It's definitely a mix of creativity, art and science," says Victoria.

"As someone that sits really just in the creativity part of that trio I admire greatly how our production team lead by Master Distiller Dave Withers then blends art and science to create incredible, award winning products. And we love working with Squad Ink to do the liquid justice in terms of design and packaging."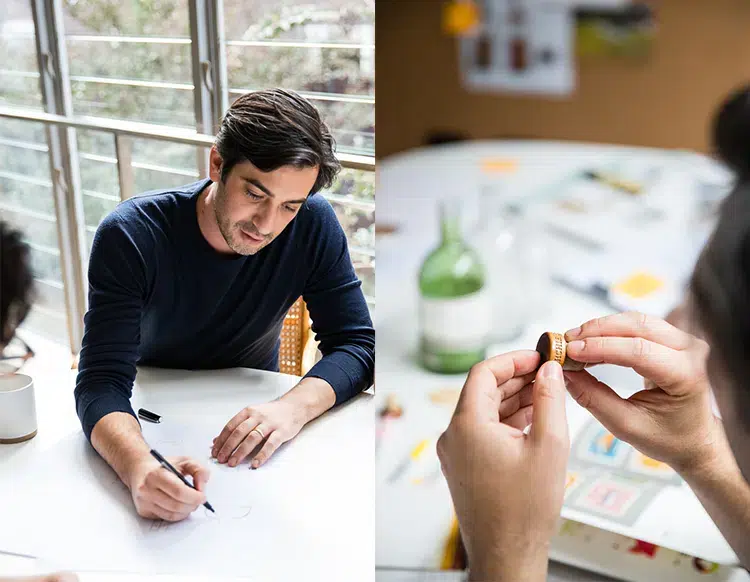 Reason 2: It's an investment that pays in spades.
As creatives, we love knowing we've designed something truly original.
As insiders, we know these kinds of projects go a long way to fortifying relationships between brands and consumers.
But as business people? Let's spell out the more quantifiable rewards.
Limited Releases…
Are a brilliant way to express innovation to customers in a way that's intelligent, magnetic and 'non sales-y'.
Are an expressive platform that adds dimension to a brand and puts it at the centre of new and exciting conversations.
Forge relationships with local communities and like-minded makers and growers. These collaborators and partners then become your brand evangelists.
Are a powerful tool for generating news and PR reach, dramatically expanding your customer base.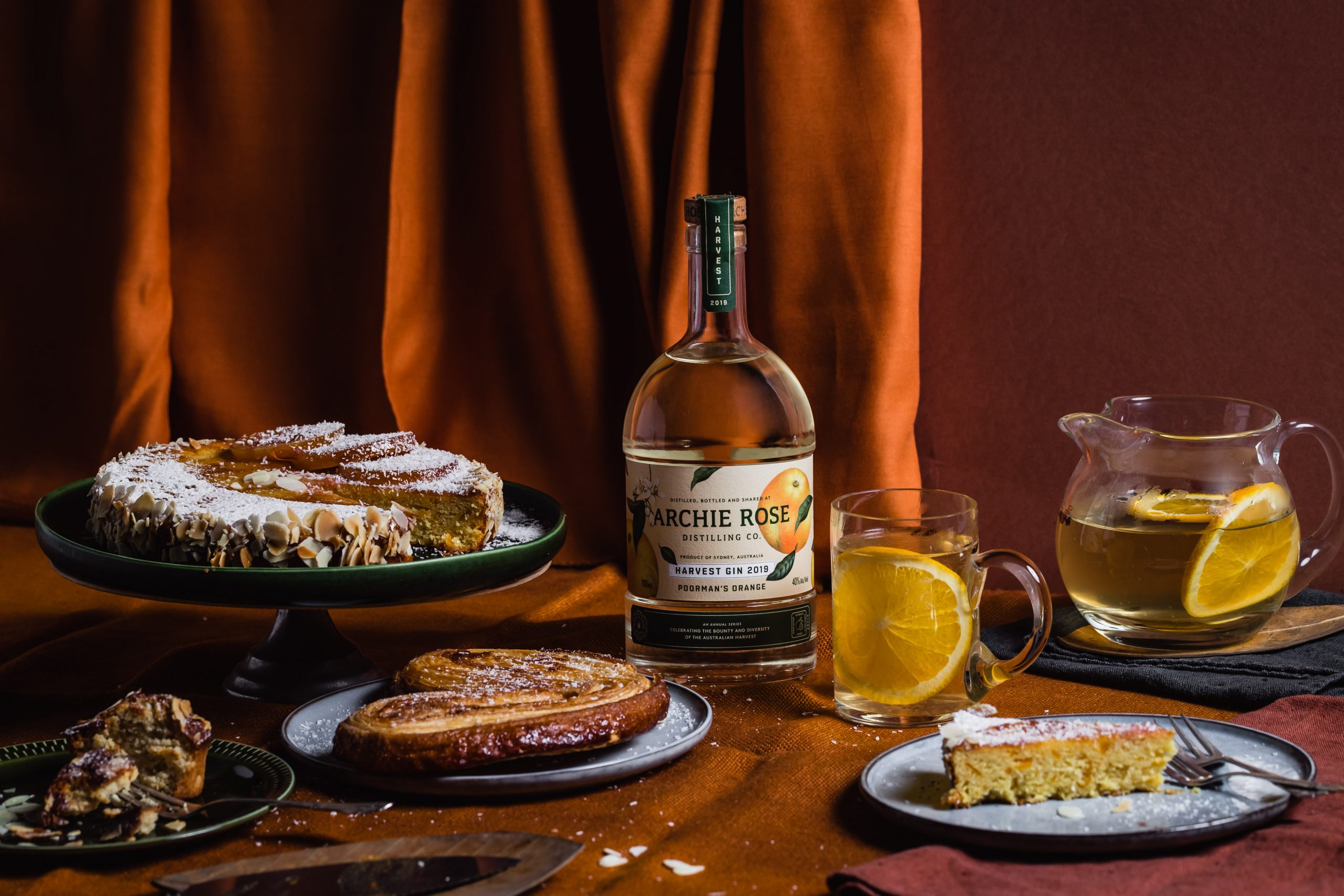 "This is very much fuelled by having incredible products at all levels, but by releasing a new limited edition product on average every 6 weeks or so, also gives us constant new content that we can shoot and promote in creative ways to our fans, partners and to new audiences," says Victoria.
Reason 3: Innovation leads to excellence.
Craft spirit making is an art in and of itself and a constant exercise in embracing technology to extract a flavour in a way no one else has achieved before.
For Archie Rose, innovation is at the heart of their DNA.
It gives them street cred with spirit enthusiasts and keeps them relevant and exciting amongst a broad group of new flavour seekers.
Most recently they took on the holy grail of conquering the noble juniper, distilling it to limits most other distilleries have never reached before.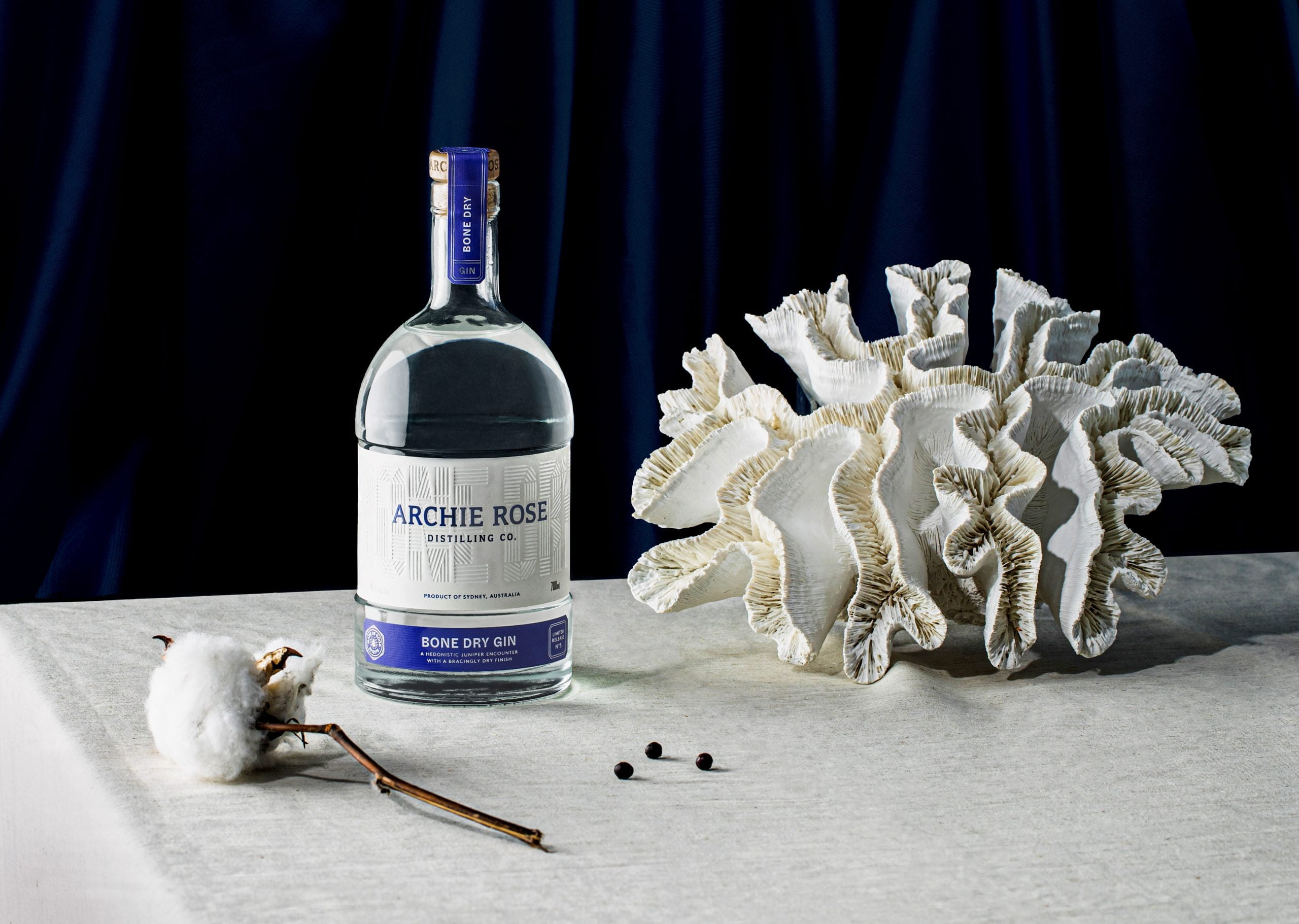 Enter Bone Dry Gin, the latest release that is flexing the creative and technical muscle of team Archie and Squad:
For Archie Rose it's about using world-leading cold distillation tech to capture the truest and most complex notes of juniper to capture the 'essence of gin'. Thereby cementing Archie as the go-to brand for true gin lovers.
For team Squad it's about translating this product idea into a creative concept we call 'Complexity in Simplicity'.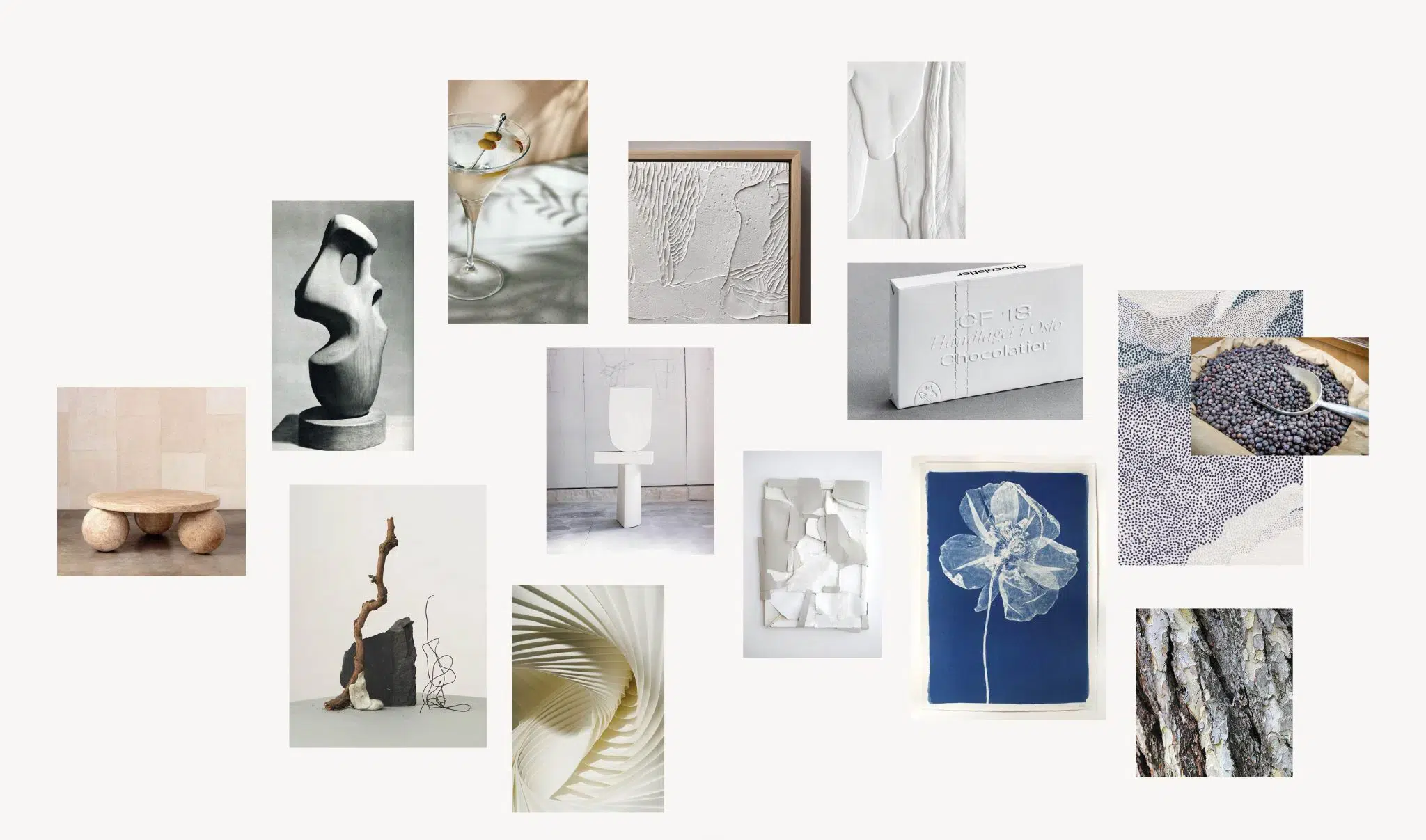 Image Caption: Exploring the concept of 'Complexity in Simplicity' via mood board
That's why:
At first glance the packaging presents very minimalistic; a clean white main label with a hit of deep juniper purple.
But upon closer inspection, the intricate illustrations are revealed via a blind deboss that is hit so heavily it creates transparency allowing light to shine through the crystal clear spirit.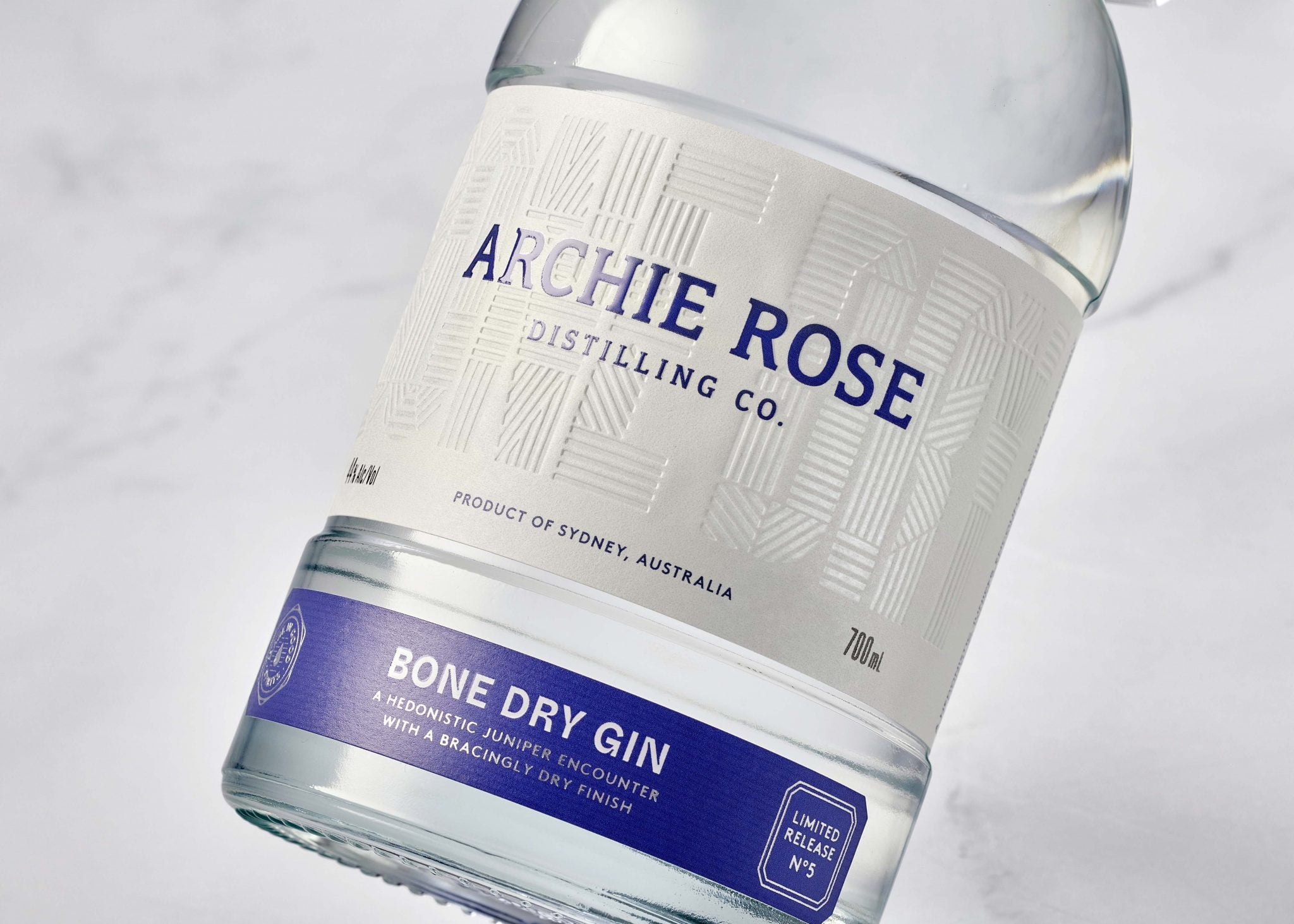 "It's fantastic dreaming up a show-stopping packaging concept, but the real feat is realising it in the flesh so the result is savoured just as much as the drop itself. We have to take our hats off to the Squad production team for the technical excellence they bring to the bottle," says Matthew Squadrito, Squad Ink.
Ultimately, like anything truly rewarding, a limited release requires blood, sweat and a few negroni. After 5 years and counting of successful Archie Rose Limited Releases, we can confidently say the effort is worth every drop.