The intoxicating aroma of a department store perfume section, the telltale scent of a lit candle at an open house, the moreish aroma of pizza pulled straight from a woodfired oven…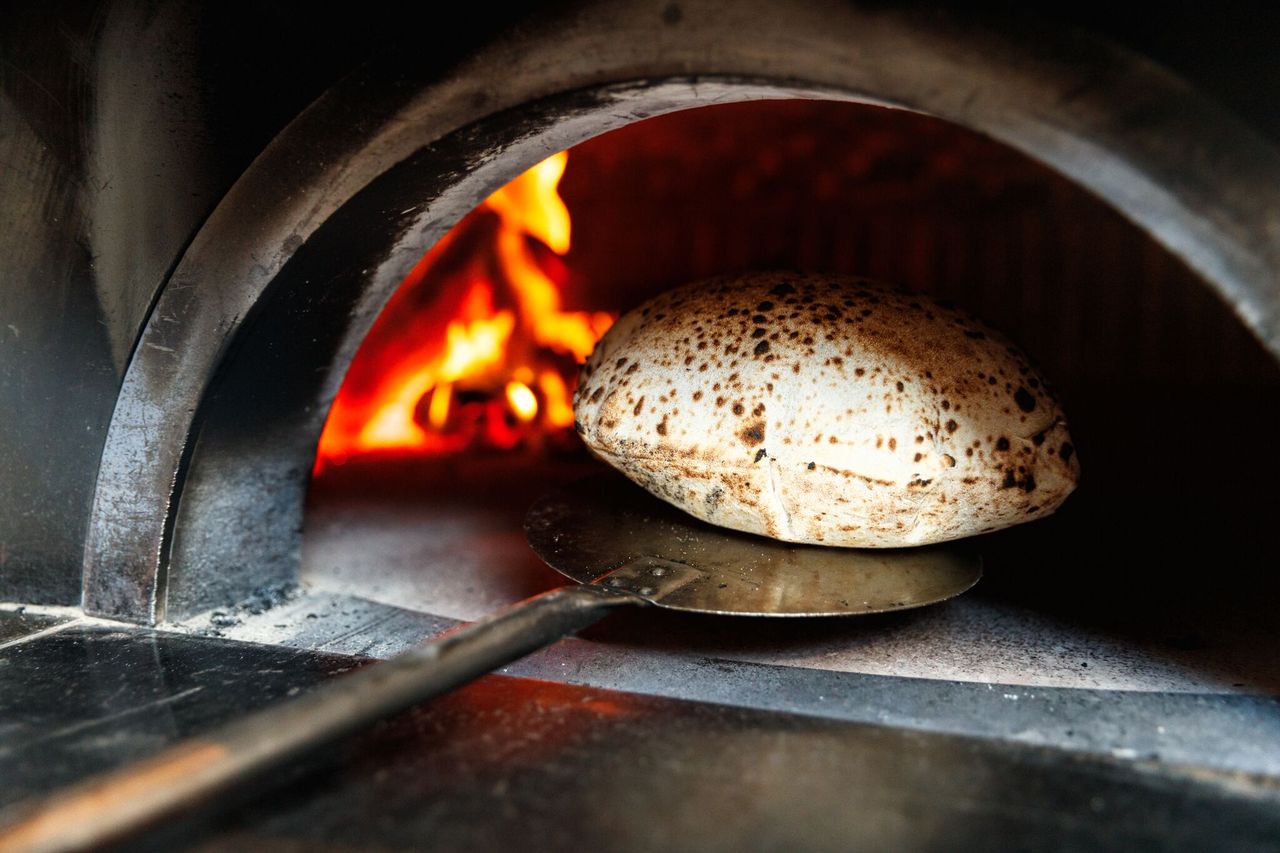 Credit: Totti's
If you're reading this in lockdown, these basic olfactory marketing examples may seem like a fever dream from some faraway land where everyone could mingle without the mindfulness.
But as we enter the last leg of 2021, we're already getting a whiff of what's in store as the globe reopens.
Enter post-pandemic scent marketing.
It's a refreshing take on what was an already burgeoning brand opportunity in a world more conscious of scent than ever.
"According to a survey conducted in 2021, 82% of consumers that are concerned about air quality would like to see air purification measures in place", says Chloe Hui, VP & General Manager, ScentAir, a sensory marketing company that predicts brands will lure customers with perfume branding with a side of safety.
Why? It's simple. When 90% of customers say they're more likely to spend with a brand if their brick and mortar offering has an enjoyable atmosphere balancing music, visuals and scent–you've got to wake up and smell the coffee (source: Mood Media, 2019).
And that coffee? It's potentially from a diffuser.
Put simply—get ready for Scent Tech: The Next Generation and it's coming to a cinema, bar, restaurant, and even a delivery service near you.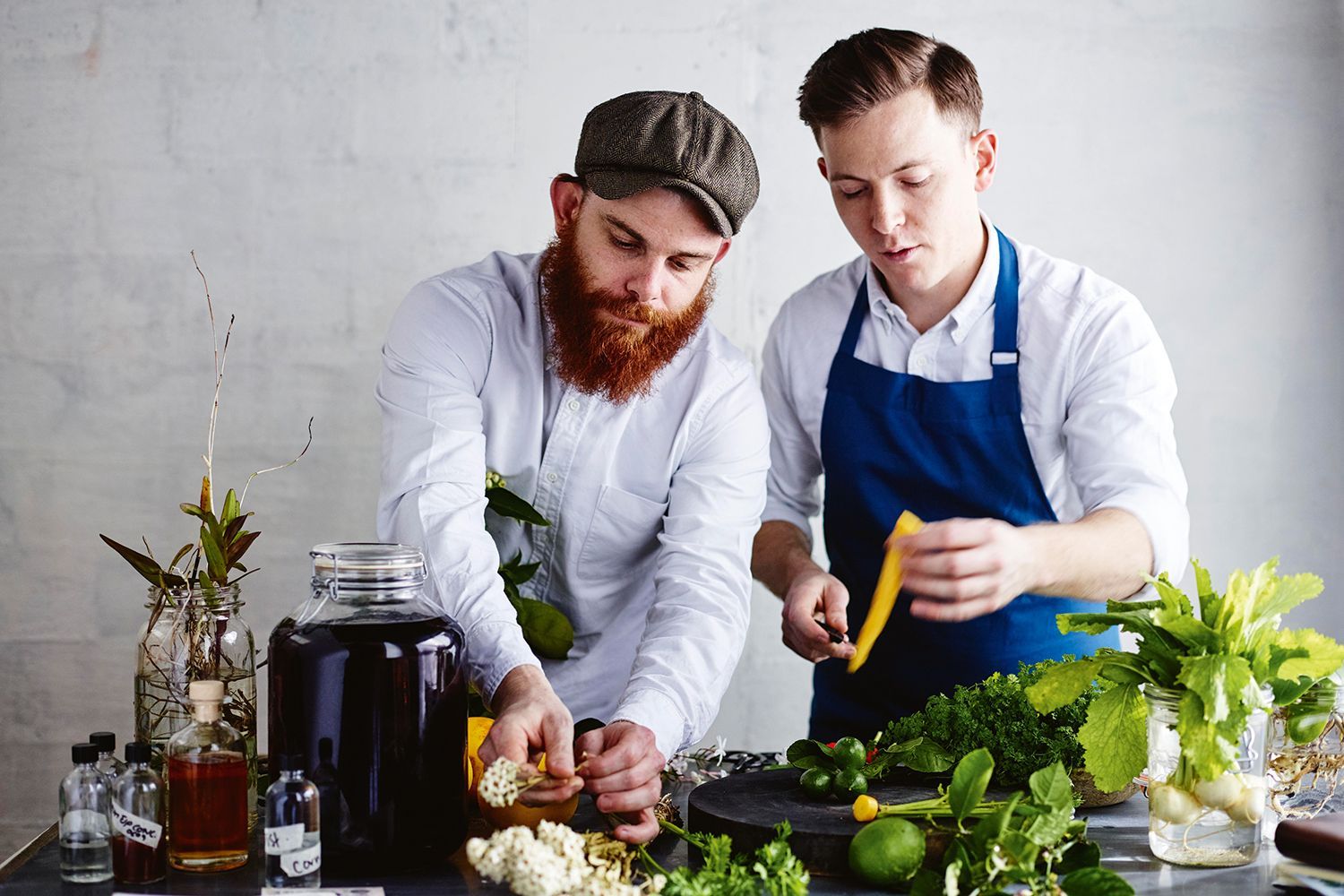 Credit: Fred's
What does this mean for the wellness and hospitality industries?
We're already seeing brands working to capture customers' sense of nostalgia by activating what Marcel Proust, back in 1913 once described as the power of "involuntary memory", or the way that a sensory experience can suddenly bring back a hidden recollection of feeling.
Such as:
A cocktail that comes with a personal pot of house-made vanilla and coffee bean hand cream. (Dean and Nancy On 22 cocktail bar in Sydney.)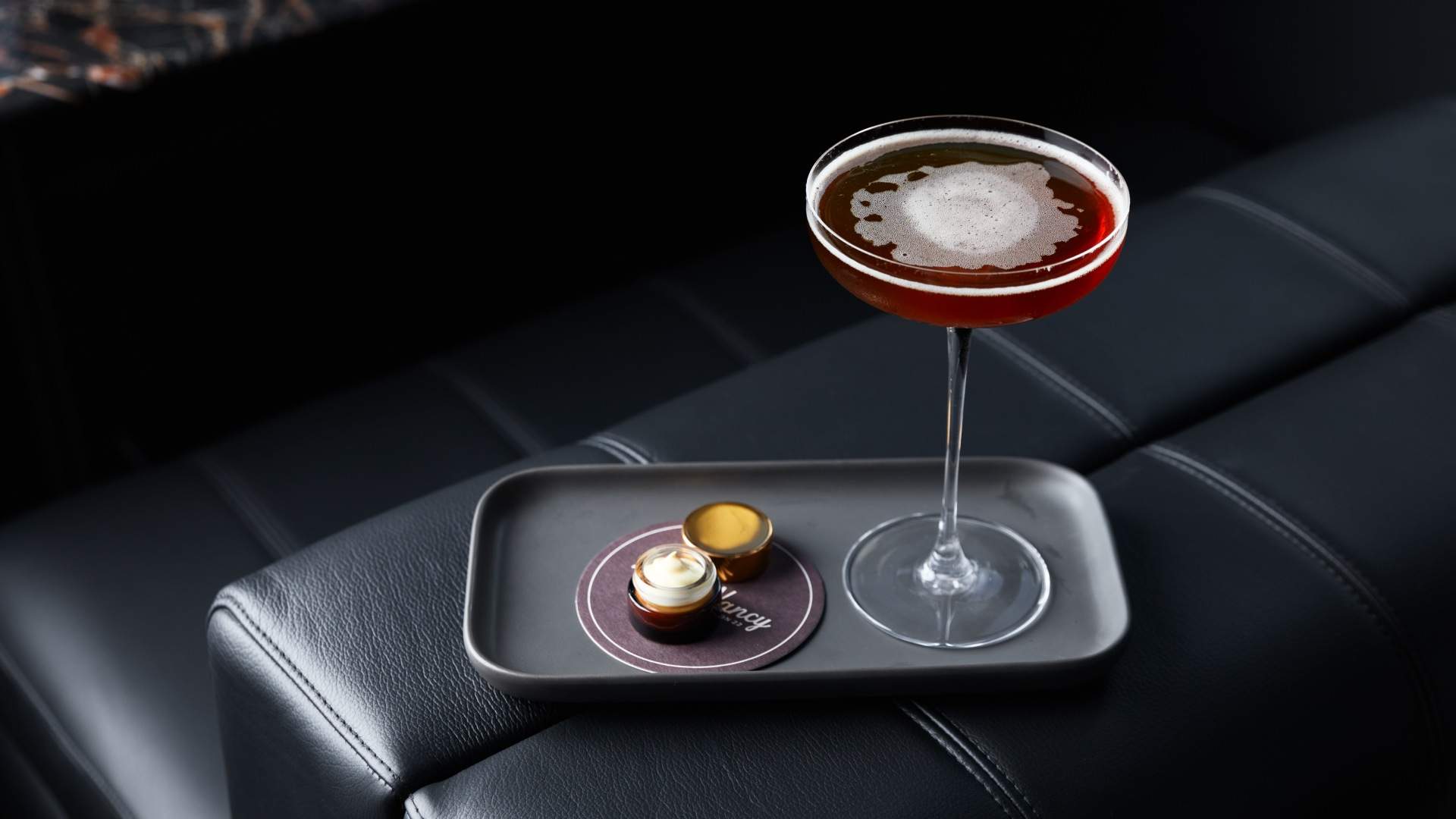 Credit: Dean and Nancy On 22, by Steven Woodburn
A perfume-enhanced hotel elevator to swiftly take guests from the lobby to holiday-mode. (Paramount House Hotel, Surry Hills.)
A brand package primed with scents inspired by far-away locales to help locked-down customers feel a little more free. (Appellation, an Australian-owned wellness brand delivering fragrance rituals to the home, with branding by Squad Ink).
But why is scent so powerful in 2021?
Making real-world experiences even more immersive is a concept that Fellow Hospitality Director, Monique Lane, plays with regularly with us at Squad Ink and with her clients.
"What a customer is essentially buying when they interact with a venue or service is a feeling of being taken care of", says Lane.
"In the pandemic we were home all the time, everything was our own responsibility. In a venue you get taken on a journey and scent plays an enormous role in that."
And that role is expanding scent's place in brand strategy.
What does this mean for us at Squad Ink?
Put simply, it means placing scent at the heart of the strategy.
"The signature scent is not something that's slapped on at the end of conception. It is and should be part of the narrative and experience during the process of design", adds Lane.
"…and there are different ways to think about it. It could be a manufactured scent that's used in an atmospheric way. Then there's the smell of production, and food and beverages being produced and handled.
You could call it a natural response in a time when e-commerce looms large, or defiance against the digital world transforming hospitality experiences into hospitality interactions.
"My upcoming project with Squad Ink (coming soon!) uses a lot of these kinds of subliminal design and brand moments to communicate a narrative but not in an obvious way.
This comes to life through the use of a fresh bakery concept, sensory cocktails, native Australian bath products that provoke different moods (one is dark and moody, the other is light and refreshing) and it's about guests finding their own preferences and creating their own storyline."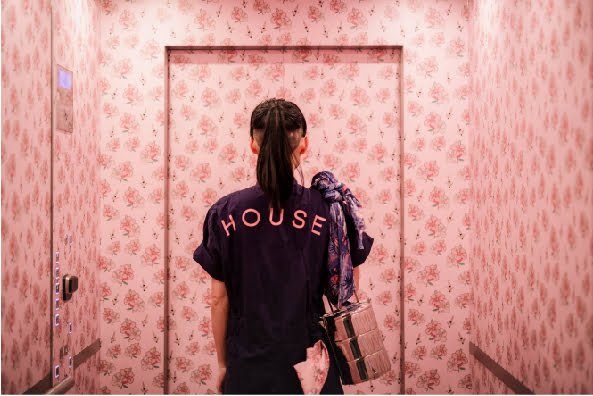 Credit: Paramount House Hotel, by Luisa Brimble
How will scent branding evolve over the next 5 years?
Currently we're at the start of the collision point between the real and digital world (also known as the metaverse.)
Over the next 5 years, sensory marketing is set to take this even further as digital olfaction start-ups aim to incorporate sight, touch, sound and scent to create the ultimate in immersive experiences.
For example:
Aryballe: A French start-up that uses machine learning to decode and express the scent within a room, car or space and then mimics and distributes these scents wherever the company places their devices.
or
Aromyx: A US-based company that uses algorithms to detect and help companies quickly determine whether a scent is pleasant to a large population. When used correctly, this technology makes it virtually impossible for a person to be turned off by a brand using olfactory marketing.
So what can we know for certain? When it comes to branding, it's all going to make scents eventually (zing!).