By Terry Squadrito
We're seeing a constant state of flux in the retail landscape – from the rapid rise of AI to ethical and sustainability best practices much higher on most consumers' priorities (about time I say!).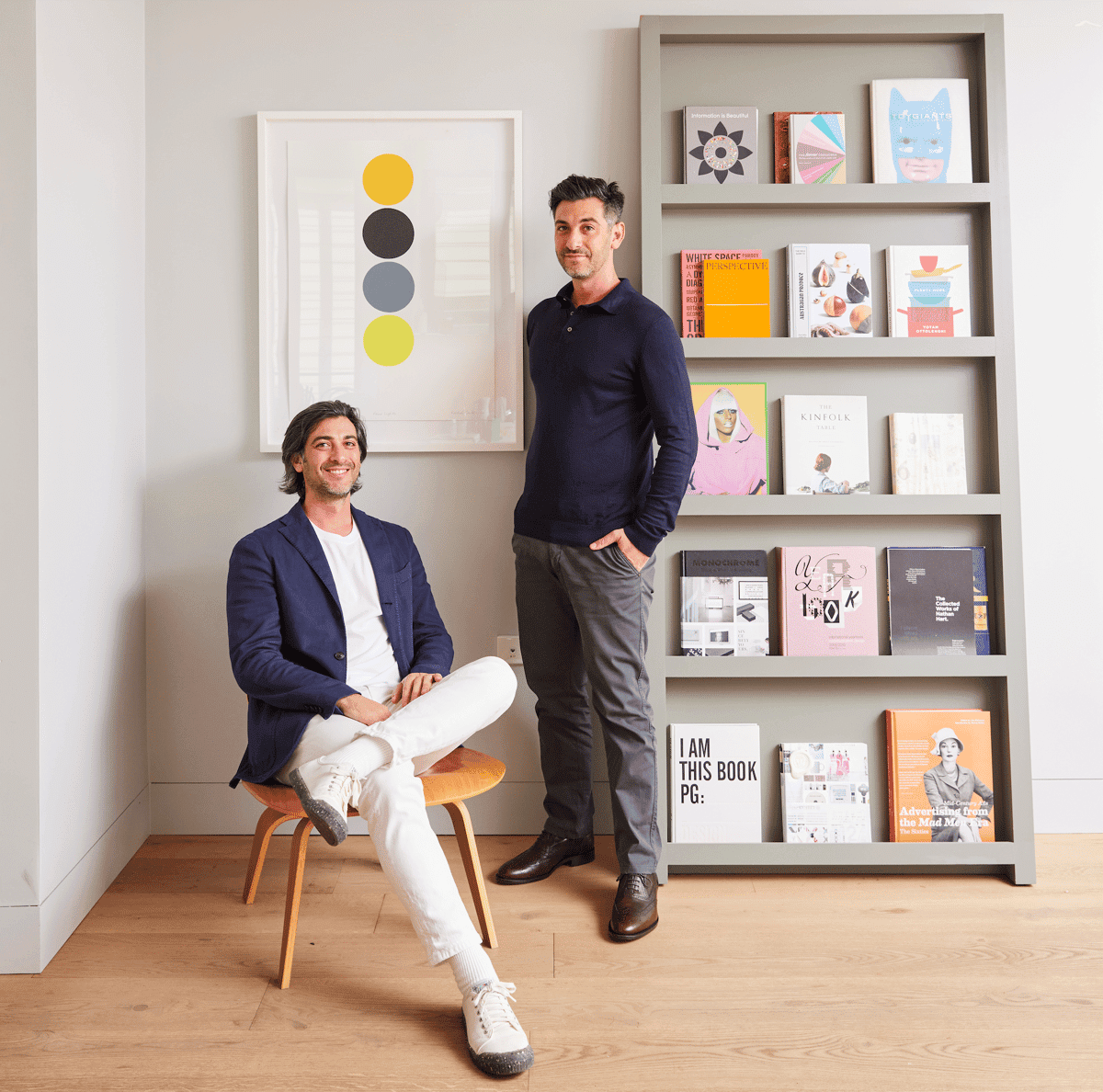 In an ever-changing world with ever-evolving consumer expectations, it can become difficult for independent brands to navigate. In an effort to stay relevant, we're seeing more and more businesses trying to be everything to everyone (which is a significant investment) and, as a result, are diluting their uniqueness in the market.
Businesses need a north star to guide them from straying too far from their winning path. They need to know what they stand for and where their unique and inimitable place in the market is – and most importantly, they must embody it consistently across all aspects of their brand and comms. I know, a big ask right?
Businesses need to invest in brand strategy today to resonate with the consumers of tomorrow.
Matthew and I have spent the last 15 years at SQUAD creating our own way of bringing to the surface and reframing the most unique and compelling truths behind brands. We call it Brand Essence.
Over time, we've become quite good at developing a Brand's Essence into a straightforward and easy-to-adopt format – and we're equally effective at putting it into action holistically across an entire brand world: from retail products, hospitality venues and a range of marketing assets.

Question? Do you know your brand's purpose, mission, position and values? Are they consistently communicated across your entire brand?
Some of you may be thinking yes, absolutely. Others might be a bit foggy or feel something could be working harder but can't quite put their finger on it.
Whatever the case, Matthew and I can walk you through the building blocks to create an enduring brand that will cut through the market today.